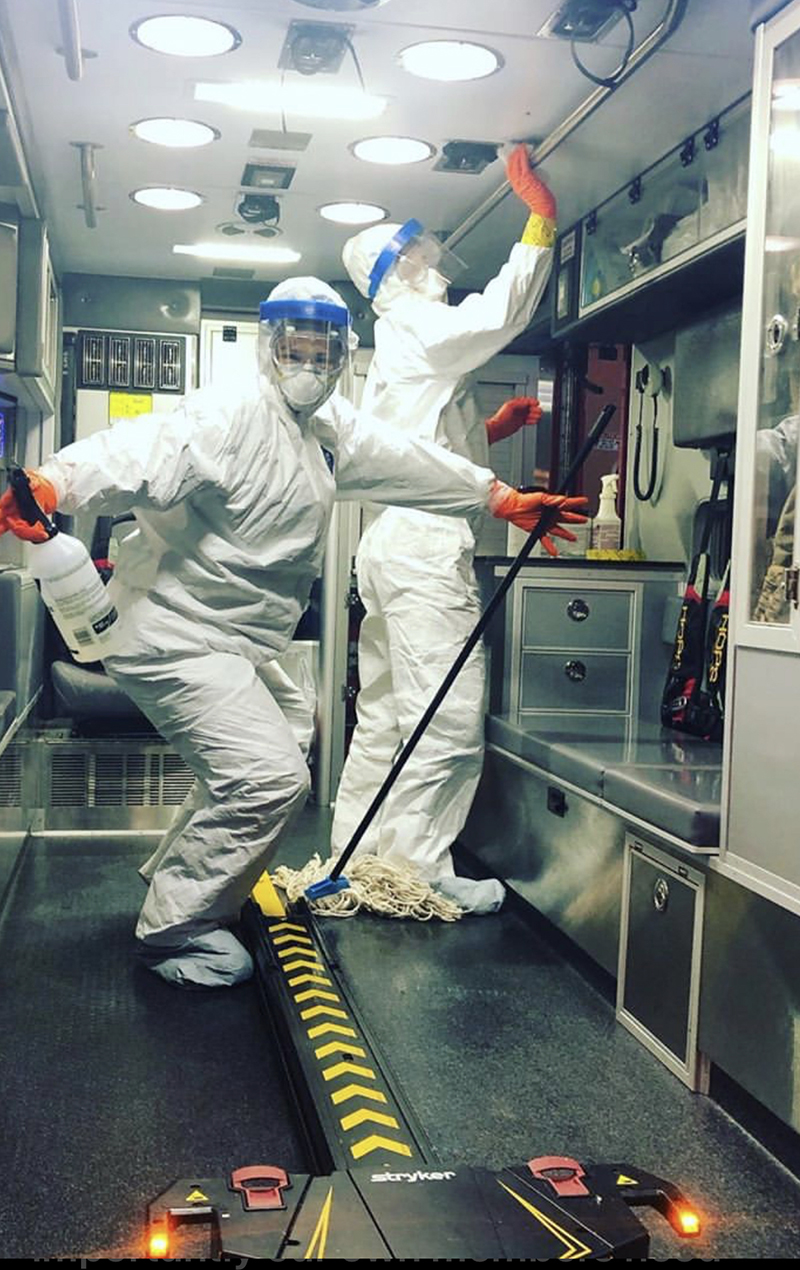 Milford, CT Caldwell & Walsh Construction Company cares deeply about the communities they work in and the lives and families of the people who are on the front line. Their logistics manager, Erik Ferrone, delivered Tyvek Suits and personal protective equipment to the Milford Fire Department when they were running low on supplies.
"We thank the Milford Fire Department for their service and we cannot forget all our blessings, especially the heroes of this pandemic, our first responders. The communities that support our business and the families of our employees need our support now more than ever. We are proud that we can answer the call, if even in the smallest of ways." said Michael Ferrone, president of Caldwell & Walsh.
Caldwell & Walsh was founded in 1983 and serves the entire Northeast with a focus on healthcare, higher education, and life sciences construction.