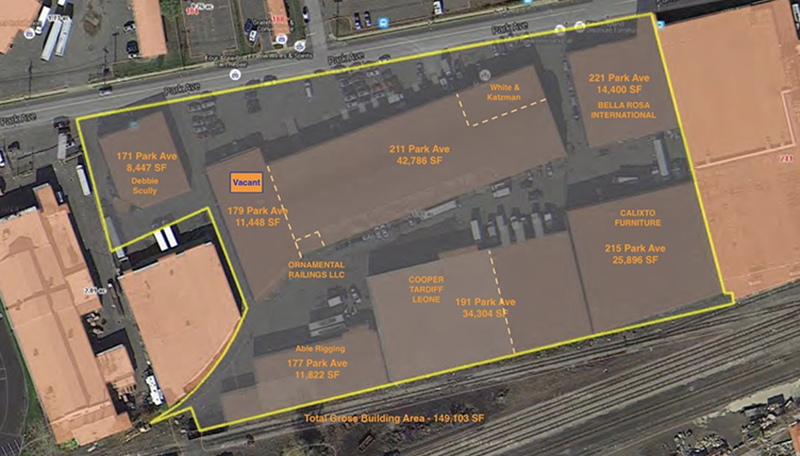 East Hartford CT Real Estate Advisory Group NE (REAG NE) secured three leases for its client, East Hartford Industrial Park, located at 171-221 Park Ave.
In three separate transactions, REAG NE leased a total of 23,000 s/f to new tenants Connecticut Natural Gas (CNG), Pro Global Sourcing and Import, and APlus Installation and AKT Plumbing.
In addition to securing the leases, REAG NE subdivided one of the buildings in order to sell it to the neighboring property owner, Park Avenue 171 LLC, at a significant premium over the original purchase price.
REAG NE had previously assisted East Hartford Industrial Park in the acquisition of seven buildings totaling 150,000 s/f through bankruptcy court.
Currently REAG NE is assisting East Hartford Industrial Park in leasing the 30,000 s/f of industrial, warehouse, or manufacturing space available.
REAG NE is a commercial real estate brokerage, investment, consulting, and management company located in South Windsor. Founded in 2011, the firm buys, sells, and leases commercial, retail and industrial buildings, and currently manages over 500,000 s/f throughout the northeast.
REAG NE specializes in repositioning under-performing or distressed assets into thriving successful ventures for investors, tenants, and their communities.