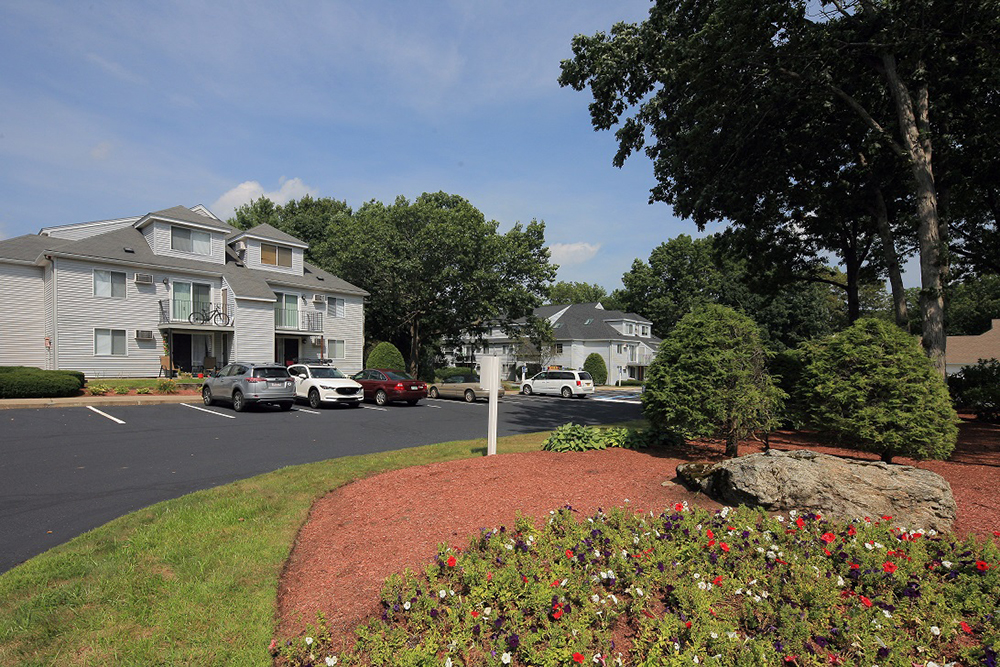 Lowell, MA CBRE/New England has completed the sale of Cabot Crossing, a 252-unit, 100% market-rate apartment community. According to public record the property sold for $42.4 million. CBRE/NE's multi-housing experts Simon Butler and Biria St. John exclusively represented the seller, Taurus CD 165 Bowden Street Lowell MA LP, a joint venture between Taurus Investment Holdings and PhilMor Real Estate Investments, and procured the buyer, Cabot Crossing Apartments Property Owner LLC, an affiliate of JRK Property Holdings.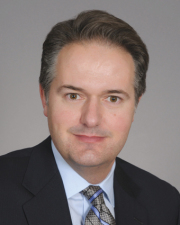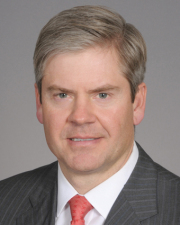 "We are pleased to have facilitated the sale of Cabot Crossing on behalf of our client who had acquired the property in June 2013," said Butler. "The sale marked the successful conclusion to an investment that yielded strong results for the seller, while at the same time offering the buyer strong yields on a go-forward basis with the potential for additional value-add execution."
Cabot Crossing was built between 1987 and 1988 and is comprised of seven three-story garden-style buildings, as well as a free-standing clubhouse and management office. The 252-unit community contains 28 studios, 131 one-bedroom and 56 two-bedroom units with an average unit size of 541 s/f. The community offers access to both I-495 and Rte. 3 and numerous different employment centers.