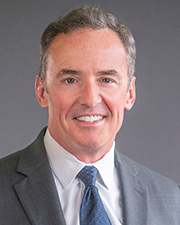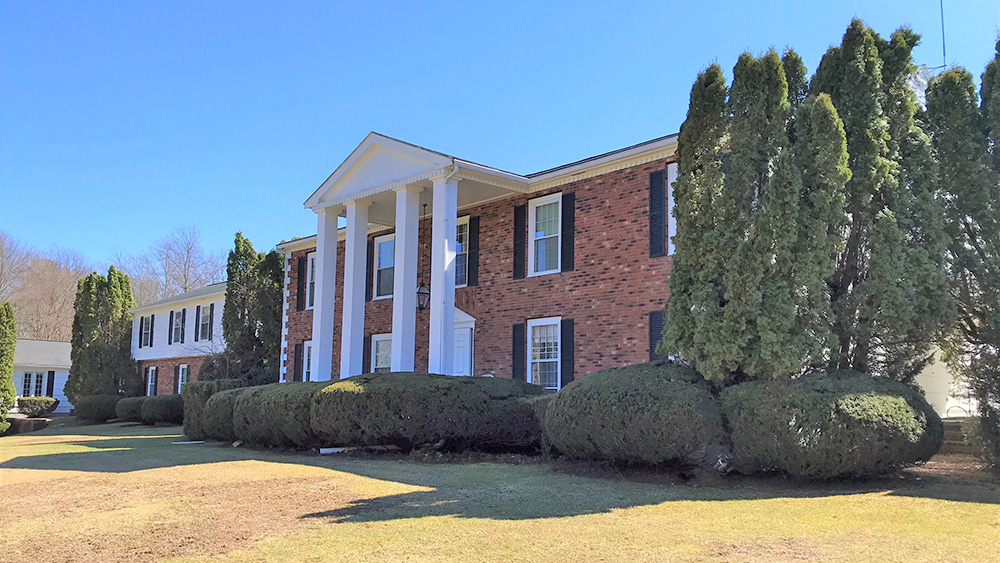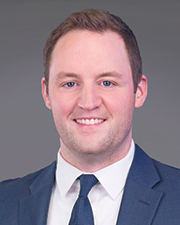 Avon, MA United Multi Family (UMF)has brokered the sale of a 30 unit apartment building at 29 Leos Ln., for $3.725 million ($124,167 per unit). Rich Cawley and Kurt Cawley of UMF brokered the sale.
The wood shingle and brick residences were built in 1970. The property was sold by RBT Avon Realty and CMC Avon Realty Trust. RP South LLC purchased the building.
Financing for the sale was provided by Rockland Trust.
The CAP rate at the time of sale was 7.12%.