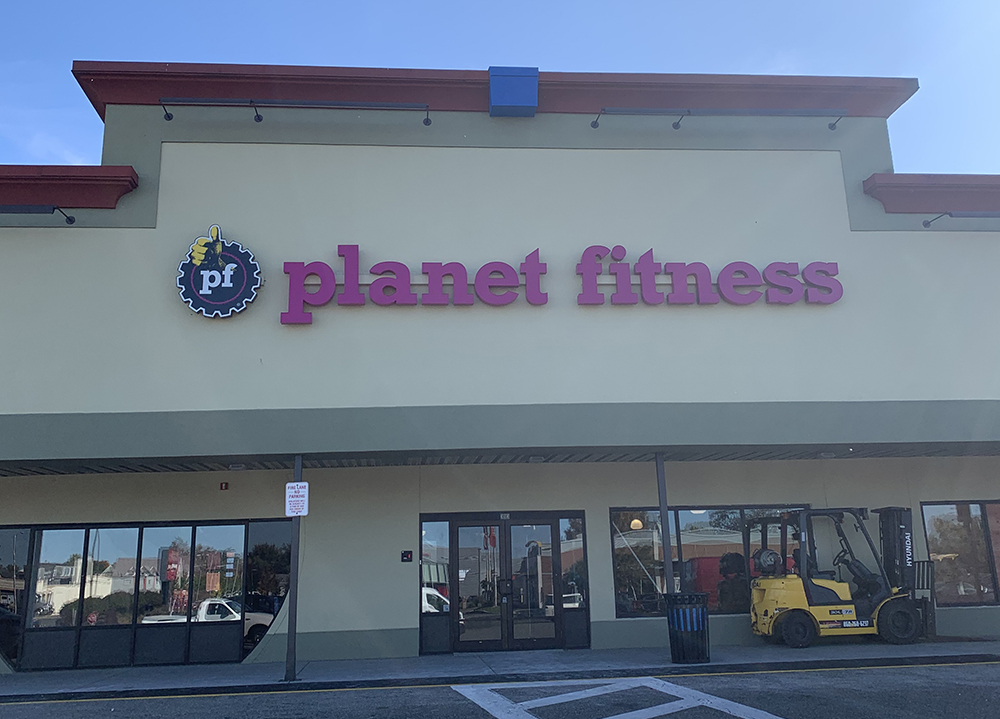 West Springfield, MA According to Century Investment Company, Century Center on Memorial Ave. will have a brand new 23,000 s/f Planet Fitness, which is slated to open this month. This new facility joins the area's largest TJ Maxx along with the only Sketcher's located in Pioneer Valley.
The new fitness center will replace the former Modell's and will be open 24/7 bringing over 7,500 visitors to the center per week.
Steve Patten from the Proto Group represented the tenant and Steve Menty from Atlantic Retail represented the landlord.
Also of news in the center, the area's only Bob's Discount Furniture renewed for a 10 year lease. The location was the 5th location for the chain and has been open since 1993 and has continued to grow through the 26 years.
Century Center was built by Gilbert Cohen in the 1950's and is owned by Century Investment Co., a third generation family business. Century owns and manages shopping centers and office buildings in the Western Massachusetts area.
In addition to property development and management in Western Mass., Century Investment Co. is proud to lend its active support to the Jimmy Fund and the Dana-Farber Cancer Institute as a regional partner.