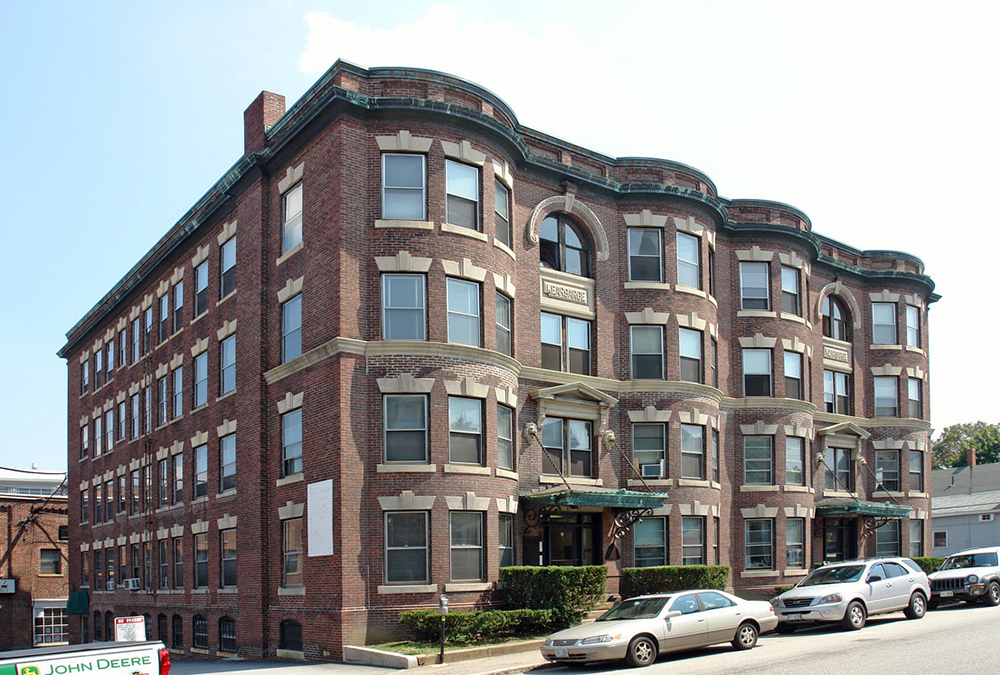 Concord, NH According to Berkshire Hathaway Verani Realty, senior advisor Michael Charron has completed the sale of two multifamily investment properties for $2.76 million. The transaction includes 44 residential units contained in five separate buildings, and is comprised of a mix of unit sizes and amenities.
Charron said, "The sale of this asset in the Concord NH market is further evidence of the continued strength and investor demand for quality multi-family assets, either stabilized or value-add, in New Hampshire."
Co-list agent Tom Duffy said, "The expedited sale of these properties reinforces Concord's commitment to redevelop and revitalize areas of the city to attract and retain the all-important millennial demographic."
There was strong interest from a number of investor groups as well as from the local brokerage community who represented investors and developers alike.