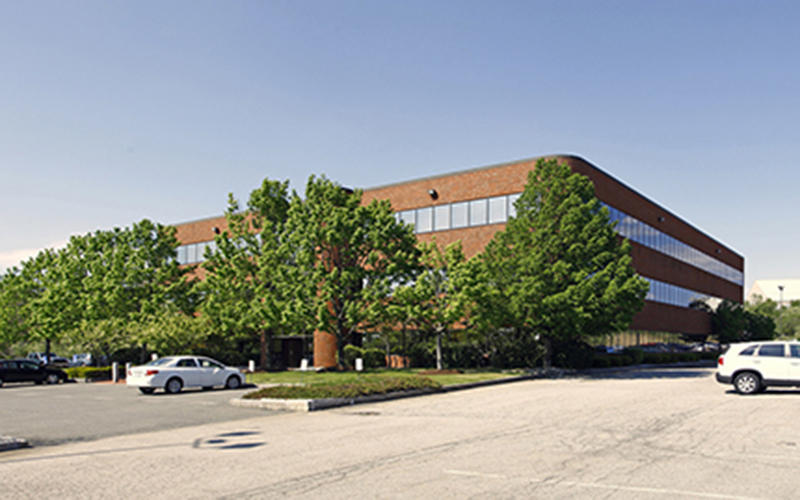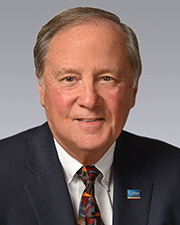 Portsmouth, NH Colliers International represented Novocure, Inc. in the sublease of another 19,000 s/f of class A office space at 135 Commerce Way. The company now leases a total of 73,000 s/f in two buildings at Portsmouth Office Park. David Choate of Colliers represented Novocure and Joe Doyle of CRESA Partners of Boston represented the sublessor, Liberty Mutual.
The newly leased space expands Novocure's U.S. Operations Center. The company has hired over 250 local employees since first relocating to 195 Commerce Way in December 2011.
Bill Burke, Novocure's senior vice president of global human resources, said Novocure chose to expand for the third time in Portsmouth because the location offers a great quality of life while also being a part of the broader regional life sciences community.
"Having had our U.S. Operations Center in Portsmouth for nearly a decade, we've had access to talented life sciences professionals from New Hampshire, Massachusetts, and Maine," Burke said. "We are excited to continue expanding our operations in Portsmouth."
Novocure is a global oncology company striving to extend survival in some of the most aggressive forms of cancer through the development and commercialization of its innovative therapy, Tumor Treating Fields. Tumor Treating Fields uses electric fields to disrupt cancer cell division. With more than 20 years of research and many significant milestones, Novocure has established itself as an innovator in oncology dedicated to making a difference in cancer.