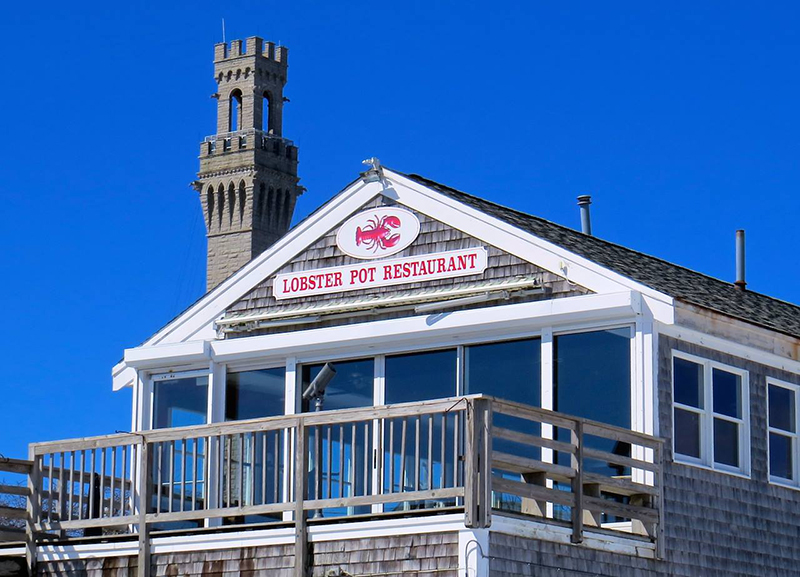 Provincetown, MA John Ciluzzi, president of Premier Commercial, of Centerville, has been retained to market and sell the property located at 321 Commercial St., known as The Lobster Pot.
The sale includes the land, buildings, business, equipment, improvements and brand.
Focused on quality food and supported by outstanding service, the Lobster Pot is an institution like no other and part of what makes Provincetown so special. Located in the center of town, the .07 acre lot is occupied by a 8,293 s/f building with multiple dining rooms and bars on two levels of waterfront dining. The business is in the top 0.5% of restaurants in the USA.
The Lobster Pot is a Provincetown Tradition, and the iconic neon lobster sign has guided generations of guests through the door. People come to experience fresh seafood, a view of Provincetown Harbor and outstanding Cape Cod hospitality! The McNulty family took over operations in 1979 with the goal of providing an authentic Cape Cod dining experience.
Ciluzzi said, "This is a site that will capture national interest and international attention. The brand, so well known as The Lobster Pot, has been enjoyed by generations of locals and visitors to the region and is known as a MUST stop while on Cape Cod. Its stature of success and excellent food and service has no peer in the market".