Stamford, CT Choyce Peterson, Inc., a commercial real estate brokerage and consulting firm which specializes in representing both office and healthcare tenants, completed lease renewal negotiations for High Ridge Family Practice, LLC's (HRFP) for 10,000 s/f space at 30 Buxton Farms Rd. Adam Cognetta, vice president, represented HRFP, as they evaluated their lease renewal and relocation possibilities. Ted Grogan of RHYS represented the landlord, MSIH, LLC in the transaction.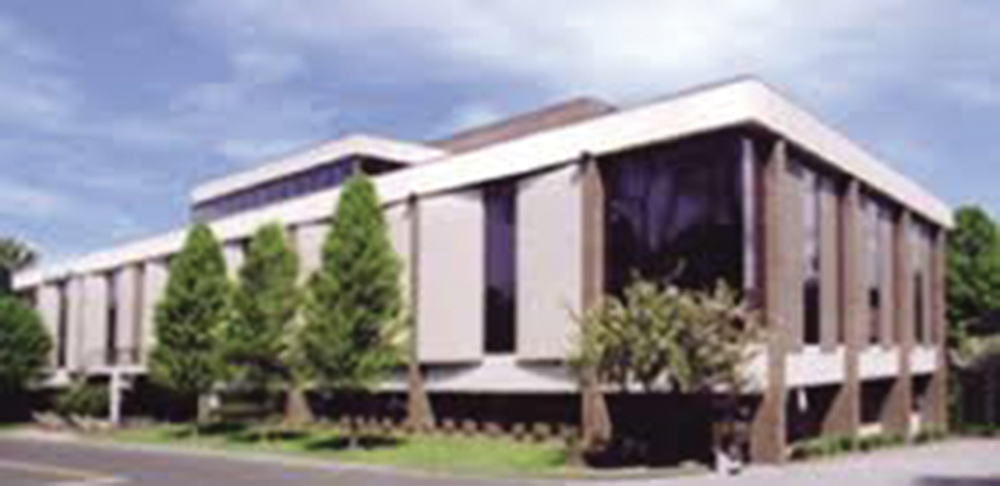 HRFP is one of the area's largest independently-owned family practice and given its Stamford-centric patient base, Dr. Falkoff approached Choyce Peterson to assist in exploring all possible medical/healthcare space available in town. Cognetta presented Falkoff with all the scenarios that fit his criteria of well-situated, modernized buildings that are medically-zoned. Falkoff evaluated the potential disruption to his practice that might result from relocating, compared with renewing, refreshing and right-sizing his current space. This comprehensive process allowed Falkoff the opportunity to analyze every option and make an optimal business decision to renew at his current location at 30 Buxton Farms Rd.
Cognetta negotiated:
• A "give-back" of underutilized space;
• A tenant improvement allowance to re-demise the space;
• Cosmetic alterations, funded by the landlord, with limited disruption during normal operating hours;
• Extended hours of HVAC service; and
• Optionality around future right-sizing opportunities.
Falkoff said, "Our new space is perfectly suited to our practice and patient needs. Not only did Adam do an impressive job at analyzing our current situation, he outdid himself in laying out all the possible scenarios to accommodate our future medical space needs. He listened to our concerns and understood all the factors at play, and proactively coordinated the numerous steps involved in this intricate renewal. Overall, we were very impressed with Adam and would highly recommend Choyce Peterson's services to our colleagues in the medical profession."
HRFP was established in 1988 and is Stamford's largest independently-owned family practice. HRFP provides quality primary care to patients in the Fairfield County area. The practice is spearheaded by Dr. Alan T. Falkoff.
Choyce Peterson, Inc., a commercial real estate brokerage and consulting firm which specializes in tenant representation, was founded in 1997 and has offices in Norwalk, CT and Rye Brook, NY. For corporate and healthcare-focused companies headquartered in Fairfield and Westchester counties, Choyce Peterson has negotiated millions of square feet of transactions in 42 states and Canada. The Choyce Peterson process delivers comprehensive and creative real estate solutions to ensure clients derive maximum value from their real estate decisions.