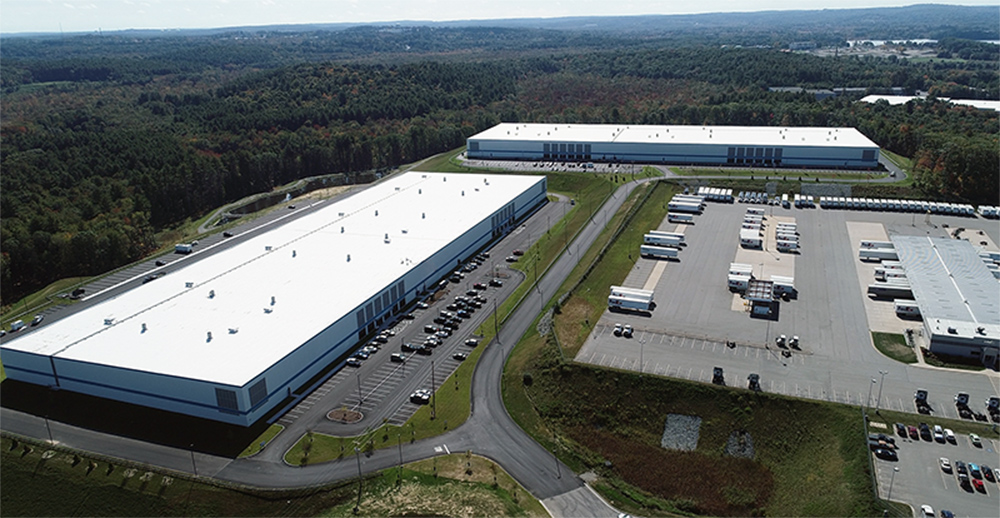 Northborough, MA Colliers has facilitated a sale transaction for two distribution centers at 330 & 350 Bartlett St. Led by Colliers managing director, Frank Petz, the fully leased 600,000 s/f properties sold to Link Logistics/Blackstone for $153.5 million. At that pricing, the sale established a record-low cap rate (high proceeds) for stabilized industrial product.
Fully leased to Amazon.com, the properties provide the e-commerce giant with a "middle-mile" sorting center for their New England logistics network.
"The key to driving value for the seller was our ability to turn the relatively short-term lease into a positive attribute for the buyer. Our deep understanding of market dynamics provided strong rationale and credibility for value-upside through rent growth." said Petz, managing director at Colliers
Joining Petz in the transaction was Matt Sherry, Jeanne Pinado, John Nasca, and Brooke Howard.