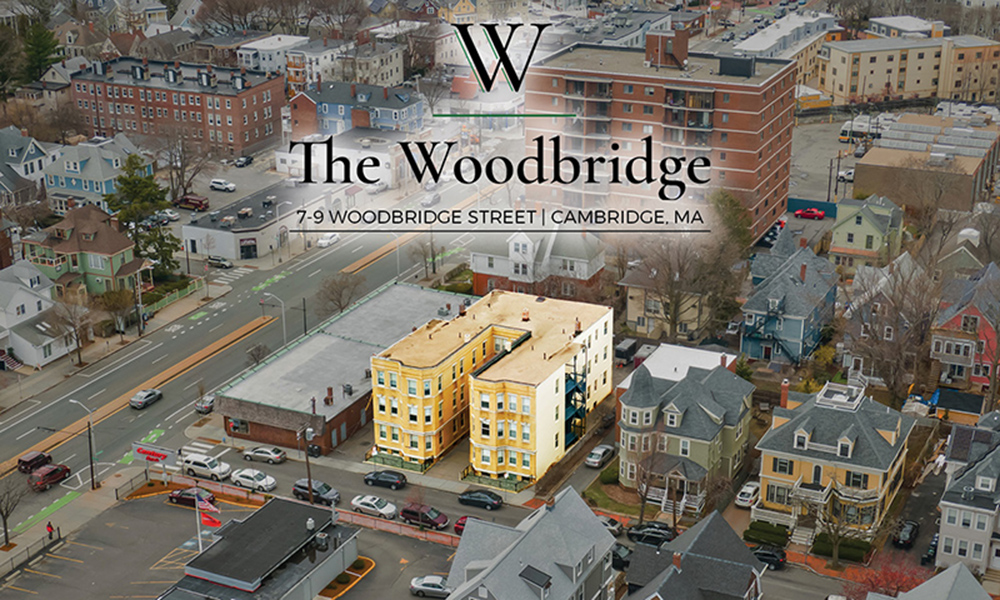 Cambridge, MA Dennis Kelleher and John Pentore of Horvath & Tremblay have completed the sale of The Woodbridge, a 13-unit apartment building. The duo exclusively represented the seller and procured the buyer to complete the transaction at a sale price of 6.35 million, which is $488,462 per unit.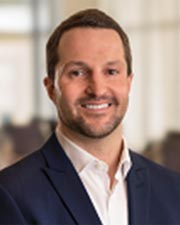 The Woodbridge is located at 7-9 Woodbridge St. The three-story, brick building contains 13 residential units consisting of seven, two-bedroom/one-bathroom units and six, threde-bedroom/one-bathroom units in 11,543 s/f of living area (14,742 gross s/f) on a 0.22-acre corner parcel. The investment property, under one ownership for decades, has been well maintained and offers rare off-street parking for nine vehicles. The property features separate, forced hot air heating systems and central air-conditioning for all units, separate electric, hardwood floors, and features an on-site coin operated laundry facility in the basement. Additionally, 12 of the 13 units feature private, covered porches.
The Woodbridge is well-located 100 feet from Massachusetts Ave. (MA Rte. 2), 1/3-mile from Davis Sq. Station, and 3/4-miles from Porter Sq. Station, both with service on the Red Line and offering popular retail, dining, nightlife, and entertainment options. Additionally, the property is one-mile from the Fresh Pond Mall which is home to national retailers like Whole Foods, TJ Maxx, Home Goods, McDonald's and more. The highly walkable neighborhood offers a multitude of appealing live-work-play amenities, convenient public transportation, and proximity to the nearby commercial centers of Harvard Sq., Kendall Sq., Alewife and Downtown Boston.