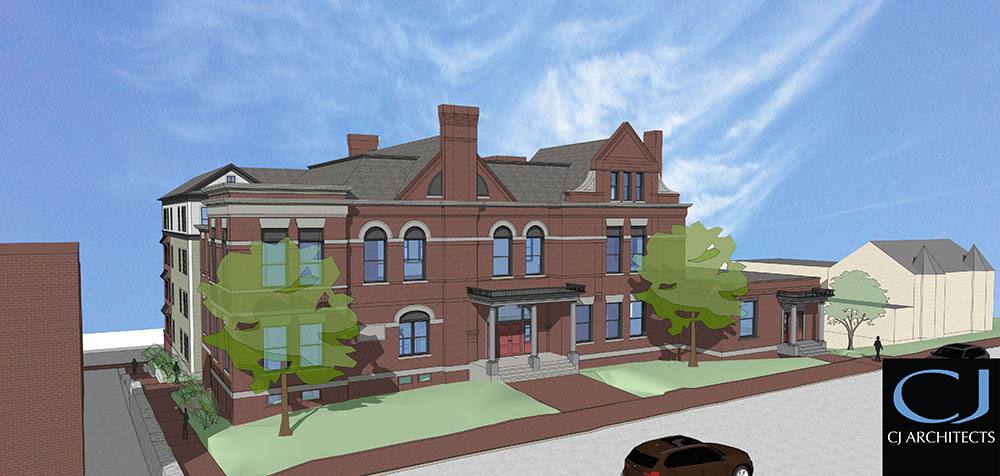 Dover, NH Colliers International has sold the former Strafford County Courthouse which is slated for redevelopment into a mix of residential and commercial units for lease. According to the Strafford County Registry of Deeds, the sale price was $700,000.
David Choate, of Colliers' Portsmouth office, represented the seller, One First Dover, LLC, and assisted the buyer, Chinburg Management, LLC in the transaction.
In addition to the redevelopment plan, Chinburg Management is also planning to construct a new building in the First St. parking lot.
This project will save an important and iconic downtown building and provide 12 units of affordable housing within the 60 planned residential units.
Eric Chinburg, President and CEO of Chinburg Properties, said he is excited to take a dormant building and restore it to the cornerstone of downtown Dover it once was. Taking advantage of the 79-E program, taxes on the building will remain frozen while the building is being restored.