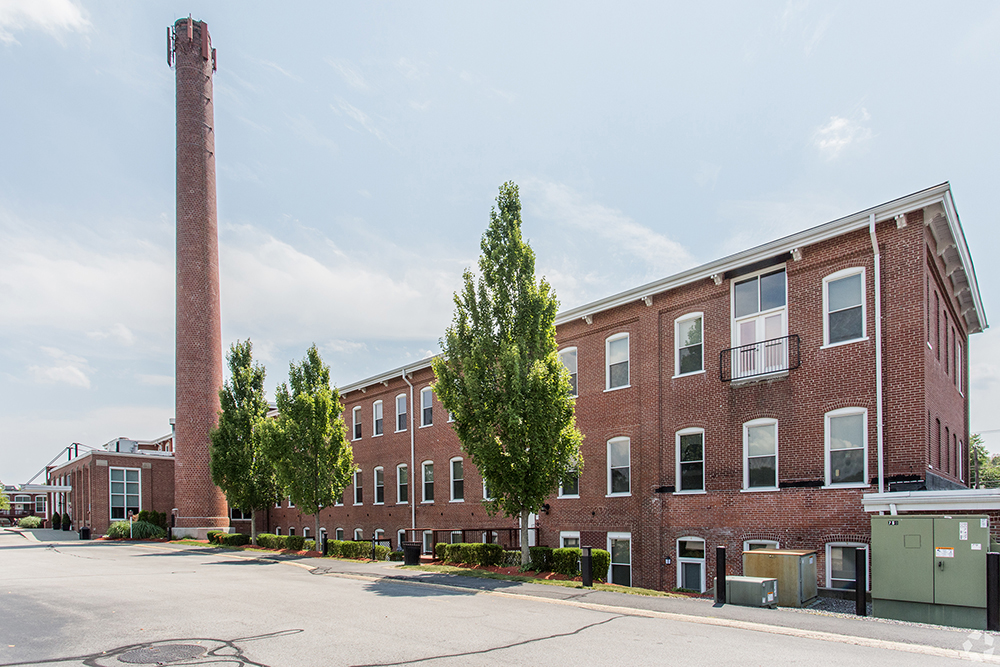 Millbury, MA Colliers International's Capital Markets group facilitated the sale of Cordis Mills, a 112-unit, fully renovated apartment complex located at 65 Canal St. Built from the foundation of the original 1870s mill, the complex has been restored to boast historical charm with modern conveniences and subsequently maintains nearly 100% tenant occupancy.
Colliers' senior vice president Christopher Sower and team represented owner, R.H. White, in the $17.5 million sale to Charger Ventures LLC, a Washington, D.C. metro-based and Mid-Atlantic/Northeast-focused multifamily investment management platform.
"We enjoyed working with both R.H. White and Charger Ventures in this exciting transaction," said Sower. "It proves that the Boston suburbs – even the suburbs as far-reaching as the greater Worcester market – are very much thriving in today's multi-family economy."
In addition to Sower, supporting transaction representatives from Colliers' Capital Markets group included vice president Bruce Lusa, assistant vice president Jonathan Bryant, and associate John Flaherty.