Pembroke, NH Concord Commercial Real Estate and Keeler Family Realtors completed the marketing and sale of the former Pembroke Village School at 30 High St. for $151,000.
The bidder, Cornerstone Realty Holdings, owned by Sarandis Karathanasis, Pedro Geodoi and Anesti Karathanasis, will redevelop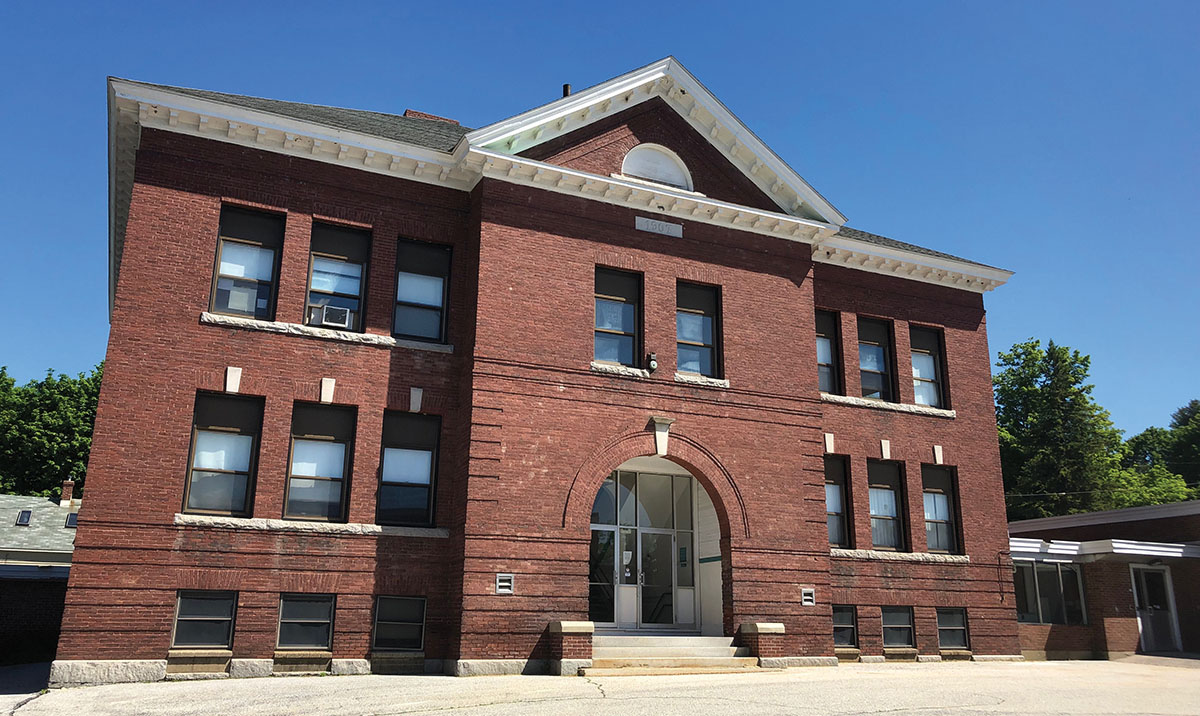 the 28,000 s/f building into a 55+ year-old residential community.
Brenda Litchfield of Concord Commercial and Jeff Keeler of Keeler Family Realtors represented the Pembroke school district.