Franklin, MA CTA Construction completed the new Benjamin Franklin Classical Charter School (BFCCPS). The new school, a project that has been nearly seven years in the planning, opened on-time for the 2019 – 2020 school year.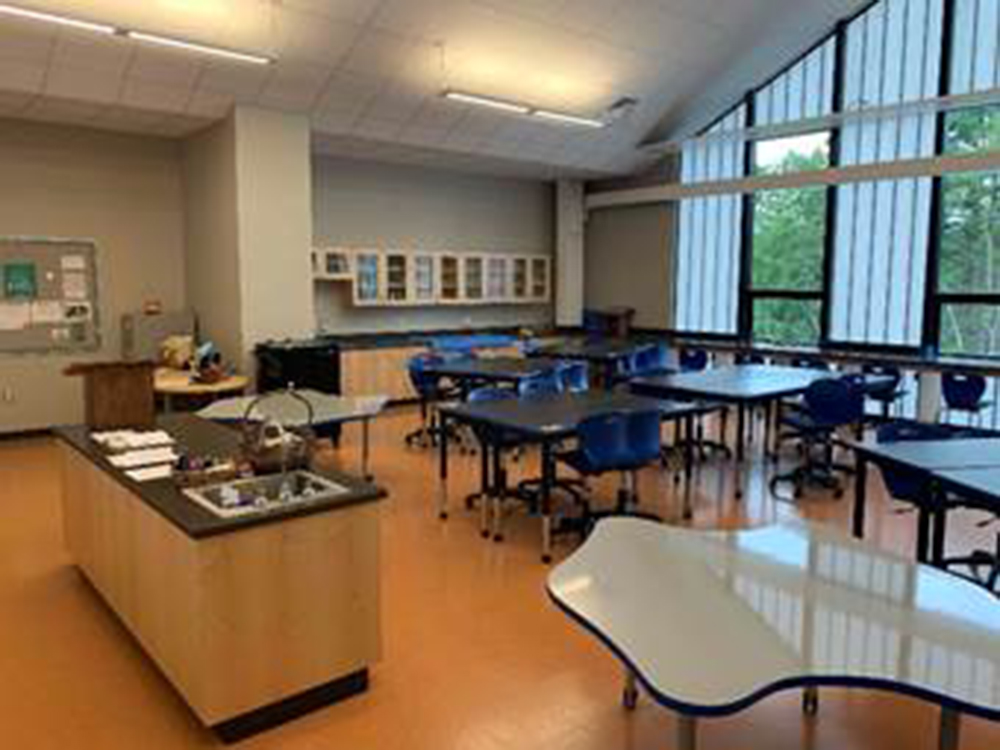 The new 70,000 s/f school is a major facility upgrade for BFCCPS students and staff, who previously occupied a former Catholic school building in town. Located two miles away from its former site, BFCCPS is a resource for families in town and the surrounding area that has come to value its reputation as one of the oldest and best-performing charter school systems in Massachusetts.
Construction of the new school is a joint effort between owner BFCCPS, owner's project manager Daedelus Projects, Inc., project architect Arrowstreet Architecture and Design, and construction manager CTA Construction. Construction began in the spring of 2018 and was completed this past summer.
The new space achieves several crucial goals. It allows the school to grow – doubling its capacity from 450 up to 900 K-8 grade students, and enables the Benjamin Franklin Education Foundation to better achieve its mission of providing students with a classical academic education.
"The new Benjamin Franklin Classical Charter Public School has been in planning for nearly seven years and the result is a state-of-the-art facility that will serve students for generations to come," said Paul DuRoss, Principal at CTA Construction. "We know how much it means to both students and faculty to see this project come to life, and we are excited to deliver a school that will enable students to access a high-quality education in a welcoming environment."
In addition to Franklin, BFCCPS is expected to serve children from Bellingham, Blackstone, Holliston, Hopedale, Medway, Mendon, Milford, Millis, Milville, Norfolk, Plainville, Upton, Walpole, and Wrentham.