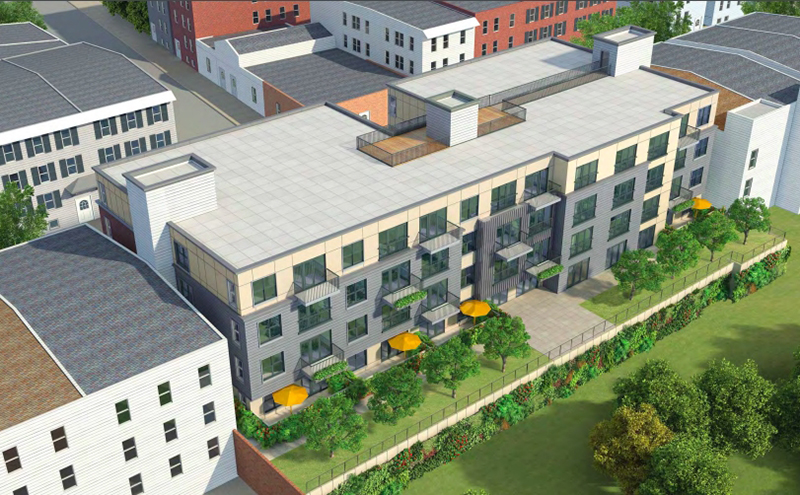 East Boston, MA Cushman & Wakefield served as the exclusive advisor to 205 Maverick LLC in the procurement of $18.7 million in construction financing for 205 Maverick St., a mixed-use development. The financing was provided by Needham Bank.
A Cushman & Wakefield Equity, Debt & Structured Finance team of Preston Flammang and Jessica Ke represented 205 Maverick LLC.
"The East Boston market has experienced immense growth in the last few years and is one of the few major markets that is still early in the condo cycle," said Flammang. "Given the sponsor's vast experience and the strength of the market, we had an overwhelming response for high leverage financing and ultimately chose a lender who would be a strategic capital partner for the sponsor."
205 Maverick St. is an 18,000 s/f site with 50,000 s/f of buildable development potential. Upon completion, the property will include 49 residential units, three retail units and 34 parking spaces. The property will feature one-bedroom apartments with dens and city views from both its roof deck and south-facing units.
East Boston is currently experiencing a real estate renaissance, marked by the numerous development sites in the area. The site is well-situated close to Maverick Sq., which houses Maverick T station, offering a multitude of restaurants and stores for residents. Occupancy for 205 Maverick St. is slated for mid-2021.