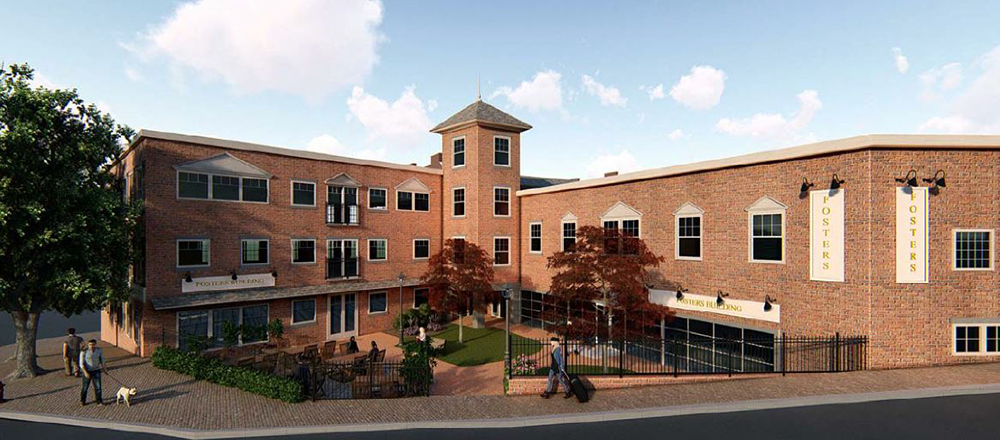 Dover, NH DeStefano & Associates, Inc. has completed Phase One of the renovation of the former Foster's Building in downtown.
The existing building consists of 19th and 20th century construction and will have 60,000 s/f of mixed use space consisting of 18 apartments and three floors of commercial space with covered parking.
Phase Two consists of an additional 18 apartments on top of the existing building. Phase Two is due to be completed in the spring.
DeStefano & Associates provides planning, design and construction services for new, expansion and renovation projects in Maine, New Hampshire and Massachusetts. Their diverse experience and unique approach is designed to save time and money.