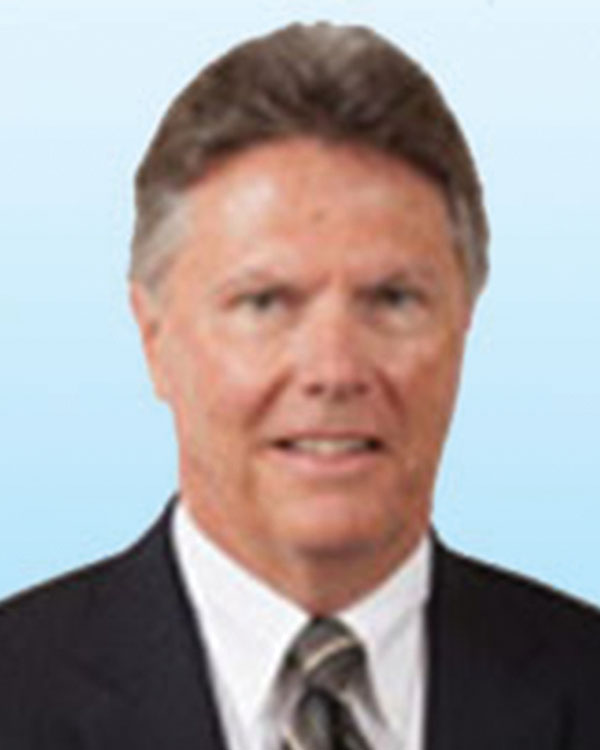 Manchester, NH Ray Dugdale has joined the financial services team as a loan originator at Colliers International | New Hampshire.
For more than 30 years, Dugdale has worked in the commercial finance industry, honing a broad skill set which includes loan origination, financial analysis, loan structuring, and problem resolution for commercial, retail, and industrial properties.
He focuses on adding value through analysis and problem solving to find the most suitable combination of debt and equity. To achieve the best results, Dugdale utilizes a variety of financial institutions and private and quasi-government programs to meet the needs of his investor and commercial property owner clients.
Dugdale was awarded a diploma from the ABA Stonier Graduate School of Banking, which is recognized as one of the premier banking schools in the country.