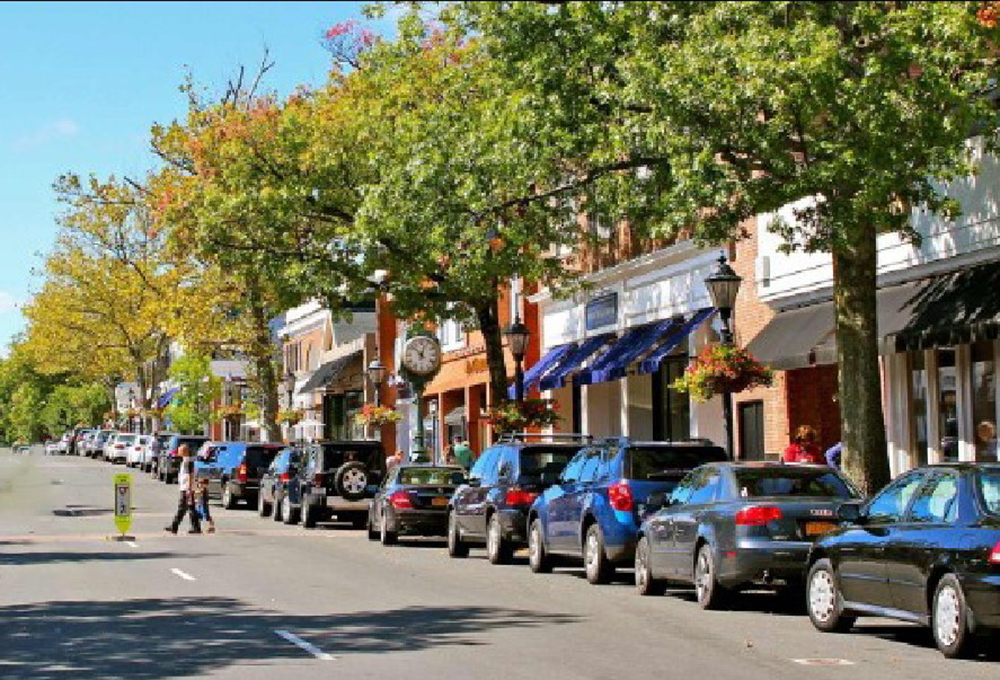 New Canaan, CT EagleBridge Capital has arranged permanent mortgage financing in the amount of $4.4 million for a group of retail and apartment properties located in downtown. The financing was arranged by EagleBridge director, Brian Walsh.
The downtown area is home to a variety of local, regional, and national stores and business including restaurants, men's, women's, and children's clothing stores, antique shops, interior decorating stores, a book shop, toy store and banks as well as the library, train station, and the historic Roger Sherman Inn. National retailers include, Ralph Lauren, Ann Taylor, and Vinyard Vines.
Residents are drawn to the area due to its quality of life, excellent school system, safety, location close to Long Island Sound, and close proximity to major employment hubs including Stamford and New York City.
Several hedge funds are also headquartered in town.
EagleBridge Capital is a Boston-based mortgage banking firm with over 25 years' experience in arranging debt and equity financing as well as joint ventures for apartment, industrial, office, and r & d buildings, shopping centers, hotels, condominiums and mixed-use properties as well as special purpose buildings EagleBridge Capital is a member of Commercial Real Estate Capital Advisors (CRECA), a national association of independent commercial mortgage banking firms.