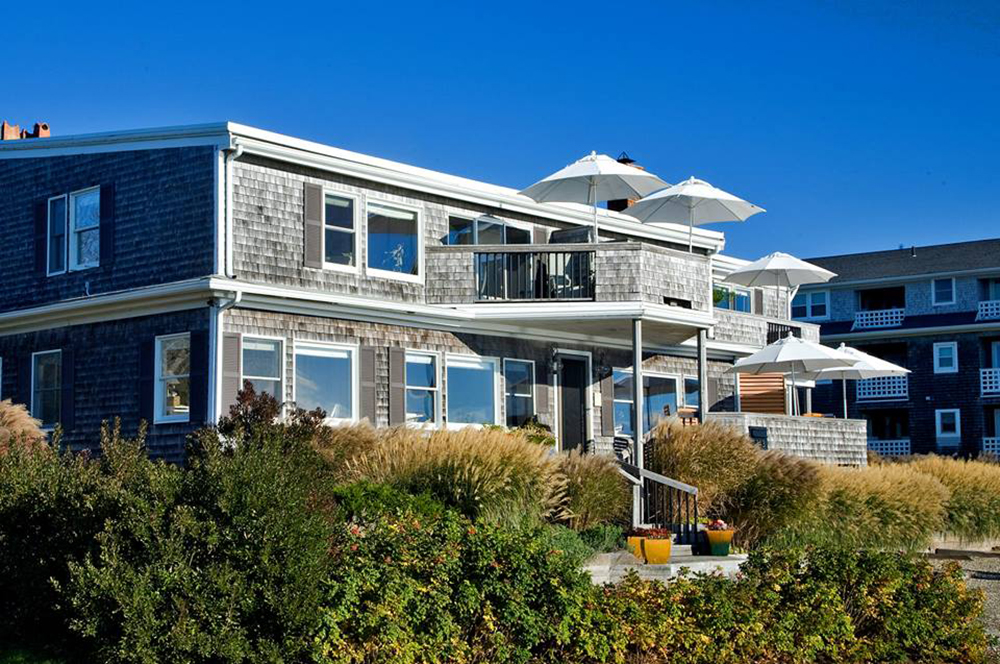 Falmouth, MA According to Commercial Realty Advisors, Inc., Jeff Eklund, vice president in real estate sales, has listed and sold The Inn on the Sound, an oceanfront Cape Cod bed & breakfast located at 313 Grand Ave. The sale closed on January 25, and the buyer preferred to keep the sale price undisclosed.
Constructed in 1872, the inn has been renovated to provide modern-day luxuries. The inn is comprised of 11 guest rooms; amenities include private balconies, ocean views and landscapes of the grounds' gardens. Guests enjoy homemade breakfasts served daily in the dining room.
The new owner, Jon Saunders of Triple S Hospitality, LLC, owns The Beacon Luxury Inn in Hull, Mass. and is adding this site to his portfolio. He plans to continue running the Inn on the Sound as a high-end luxury bed and breakfast.