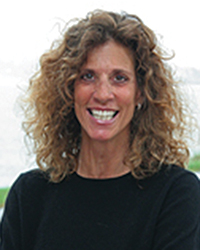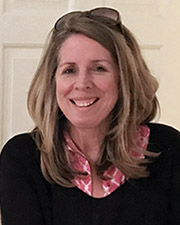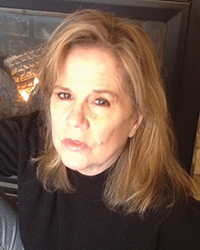 East Boston, MA A 15,943 s/f combined key urban re-development site in the city's Orient Heights neighborhood was sold to the MG2 Group of Quincy for $2.2 million.
Boston City Group, Inc.'s Caroline Ligotti, Emily McGranaghan and Linda Redeker, brokers at Coldwell Banker on Boylston St., represented the seller, Robert Katz.
The former home of Nu-Tread Tire was owned and operated by Katz. His family had started this well-known neighborhood business in the 1940s with success throughout the years.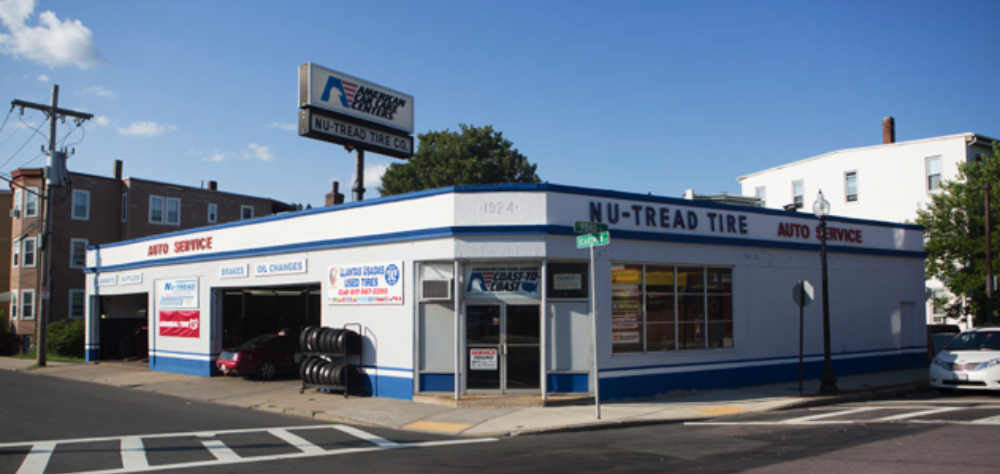 The site is comprised of three parcels; 968-970 Saratoga St., a 6,076 s/f parking lot at the corner of Saratoga and Ford Sts., and contiguous parcels 1-7 Boardman St. 2 Ford St. located across the street from the lot. The Ford St. parcel also contains an 8,398 s/f building.
The proposed new project for the site is a mixed-use residential/retail development combining market-rate and affordable housing, all within 900 feet of the MBTA's Orient Heights Blue Line station. The re-development plans include a new four-story, mixed-use multifamily residential/retail building, comprised of 27 residential units, ground-floor retail space and 25 off-street parking spaces within an on-site garage. Access to and from the garage will be via Boardman St.
Boston City Group specializes in sourcing and brokering commercial and multi-family investments, and urban development opportunities throughout Greater Boston and the New England, New York and Washington DC metro areas. They represent private investors, family offices, professional and institutional firms in both purchase and sale transactions.