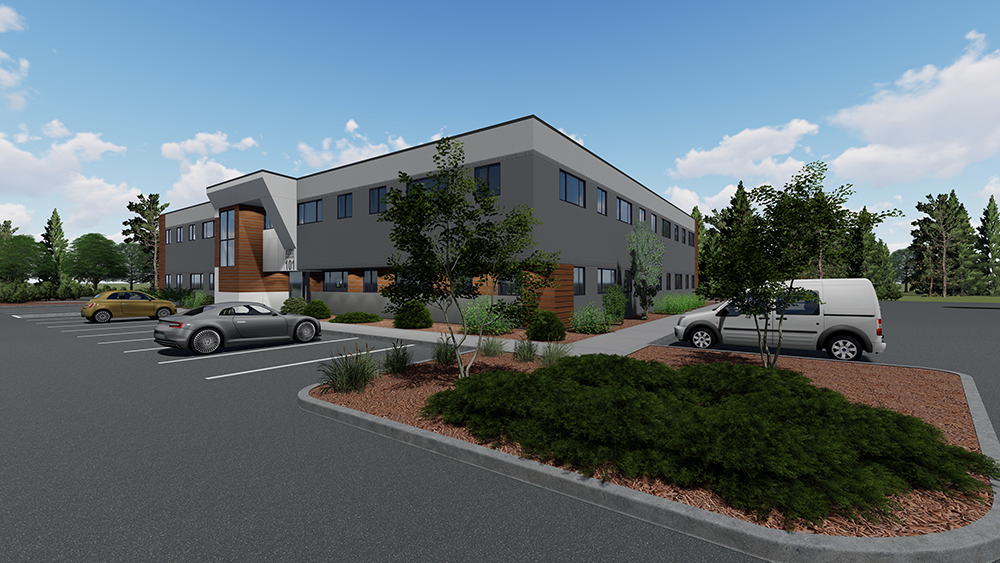 Norwell, MA Ellis Realty Advisors has completed the $1.71 million sale of 101 Accord Park Dr., a 21,000 s/f office building redevelopment.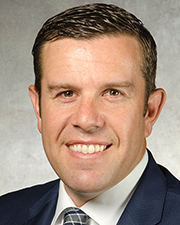 Managing partner, David Ellis represented the sellers, C & C Realty Trust and procured the buyer, Michael Juliano of Norwell Park, LLC. Ellis and his team will act as the leasing agents for the building's new ownership.
"101 Accord Park Dr. offers professionals a hybrid of flexible enterprise suites and traditional office suites in a modern community workspace. Juliano Enterprises has proven themselves on several redevelopment projects including The Norwood Space Center in Norwood, The Landmark Building in Plymouth, Millbrook Station in Duxbury and Office24 in Brockton. They have an aptitude for reimagining and designing beautiful space that fits in with market demands; in this case a community-driven professional office environment"
The redesign will offer modern "Plug and Play" work suites starting at 650 s/f. The two-story brick office building will offer an all-in-one solution for businesses including amenities such as common meeting rooms, business lounge and coffee bar.