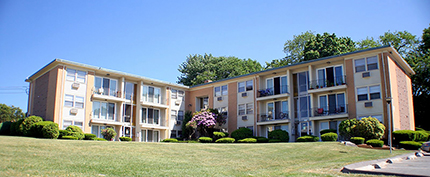 East Providence, RI FC Central Properties, LLC secured a $12 million loan from the commercial real estate division of Bank Rhode Island (BankRI) to refinance eight apartment complexes in the state. The borrower is wholly owned by Ferland Corp., which is one of the largest apartment rental firms in the Ocean State.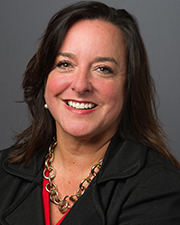 The refinanced properties are located in East Providence, North Providence, and Pawtucket, and consist of a total of 294 residential units. The complexes vary in size, ranging from 15 apartments to 57 units. They serve primarily as affordable and workforce housing, and the portfolio of apartments feature a 98% occupancy level. The majority of the units are one- and two-bed residences.
More than half of the apartments have undergone varied renovations in recent years, including updated kitchens and appliances, new windows and doors, and exterior cosmetics and landscaping.
"Attractive, well-maintained multi-family housing complexes are incredibly important to our communities and to our neighbors," said Mary Ettinger, SVP, commercial real estate, BankRI, and who facilitated the transaction on the bank's behalf. "We are extremely pleased to have met the financial needs of our client, allowing them to both take advantage of a lower interest rate and plan for future capital improvements."