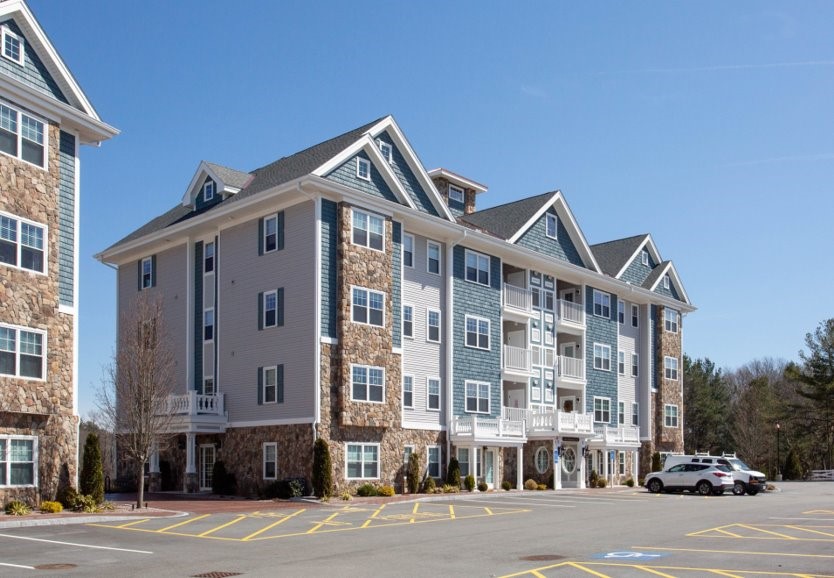 Tewksbury, MA Fantini & Gorga has completed the placement of $22.5 million financing of a stabilized multifamily community.
Derek Coulombe, senior managing director at Fantini & Gorga structured and placed the financing with a regional bank on behalf of the sponsor.
"We are very happy that the borrower was able to lock in a very low rate for long term stability. The property is so well constructed and maintained and deserved the great financing it received," said Coulombe.
The property, known as the Residences at Joan's Farm, is located off Livingston St. and was built in 2018 by the sponsor. The class A apartment community is made up of 96 residential units with manicured grounds, garage parking and amenity space that includes fire pits, barbeque stations and a fitness center.