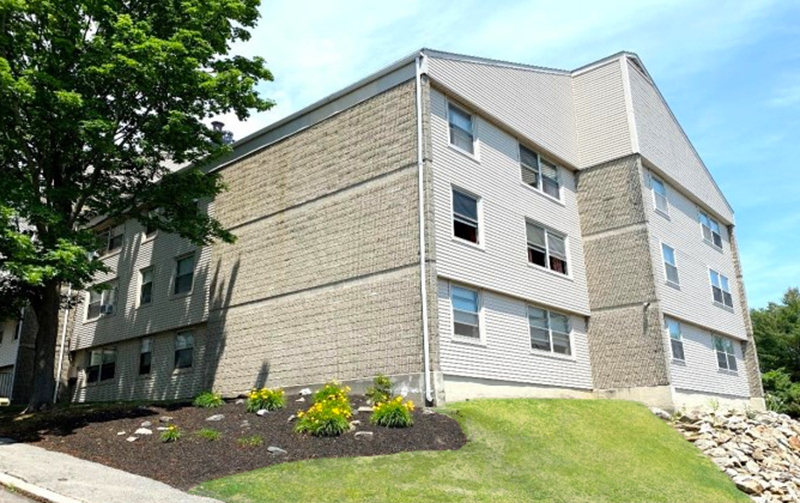 Portland, ME Fantini & Gorga has placed $23.04 million in permanent financing for Danforth Heights, a 166-unit mixed-income multifamily apartment complex located between the city's historic district and waterfront.
"We are pleased to be able to provide significant cash-out proceeds as well as additional funding for upgrades and repairs, with a low-rate, long-term, fixed-rate loan" said Fantini & Gorga principal Tim O'Donnell, who placed the loan together with Derek Coulombe senior managing director.
The loan was placed with Fantini & Gorga's correspondent, Eastern Mortgage Capital, a national MAP Lender, which structured the transaction using Section 223(f) mortgage insurance provided by the Federal Housing Administration. As with all EMC loans, the package is fully non-recourse to the borrower with no carve-outs, features step-down prepayment for 10 years and no prepayment penalty thereafter, and is assumable.