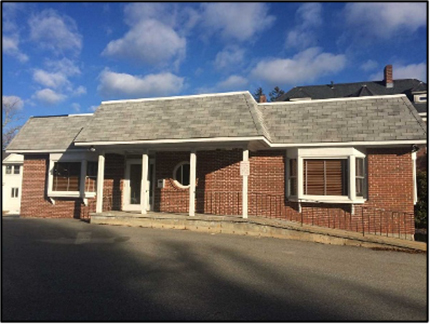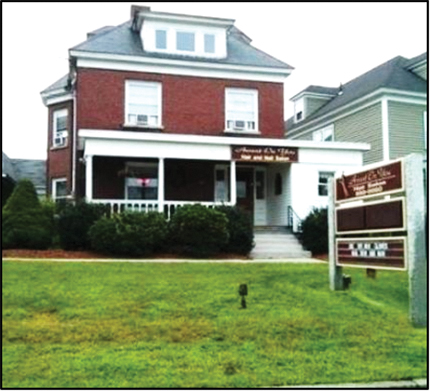 Nashua, NH Prolman Realty, Inc. has completed the sale of 381 Main St. According to Lisa Ferrari, who represented the seller of Unit 1, RNC Realty, LLC and the seller of Unit 2, Accent on You Hair Salon, Inc., the two units were purchased by FMP Realty, LLC.
Unit 1 consists of 1,944 s/f of office space and will remain occupied by Century 21. Unit 2 consists of 2,852 s/f of salon and spa space and will remain a salon, occupied by Green Envy.
According the the Hillsborough County Registry of Deeds, the selling price for Unit 1 was $187,500 and Unit 2 was $405,000.