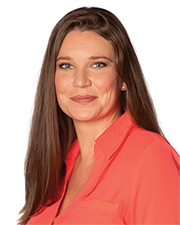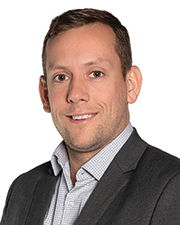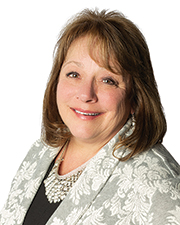 Boston, MA Fort Point Project Management has promoted Brittany Fenton, Walter Kucharski and Diane Accica to account director.
"Our team would not continue to grow without Brittany, Walter and Diane's commitment to providing exceptional service to our clients. Furthermore, their engagement with our staff has empowered our project managers to gain new skills, allowing them to advance in their careers. Further empowering our staff not only provides our clients with an improved focus and central point of contact, but also enables myself and business partner Steve Fox to focus on our ever-growing firm," said principal/co-founder Christine Mosholder.
With more than 10 years of experience, Fenton has led a variety of projects over her career and has recently focused on the life science & technology sectors. Her track record for managing projects on schedule and budget, combined with her exceptional communications and leadership skills, has led to her growth with the firm. Fenton earned both a master and bachelor degree in facility planning and project management from Wentworth Institute of Technology.
With more than 12 years experience, Kucharski has a unique background of leading corporate projects throughout Boston. From his previous experience in real estate development overseeing design and construction projects, to providing project management services for our corporate and technology clients, Walter has mentored staff while providing superior service to our clients. Kucharski holds a master of architecture from Boston Architectural College and a bachelor of science in architectural engineering and technology from Wentworth Institute of Technology.
Accica has more than 30 years of experience in project management and real estate operations. With a focus on the corporate office environment, Accica has become an expert at communicating project goals as well as financial and critical path information, guaranteeing efficient teamwork and informed decision making for our clients. Accica's unique project and career experience has proved invaluable for the staff, providing them with a unique perspective through the eyes of a project manager who has served as an internal as well as external service provider.