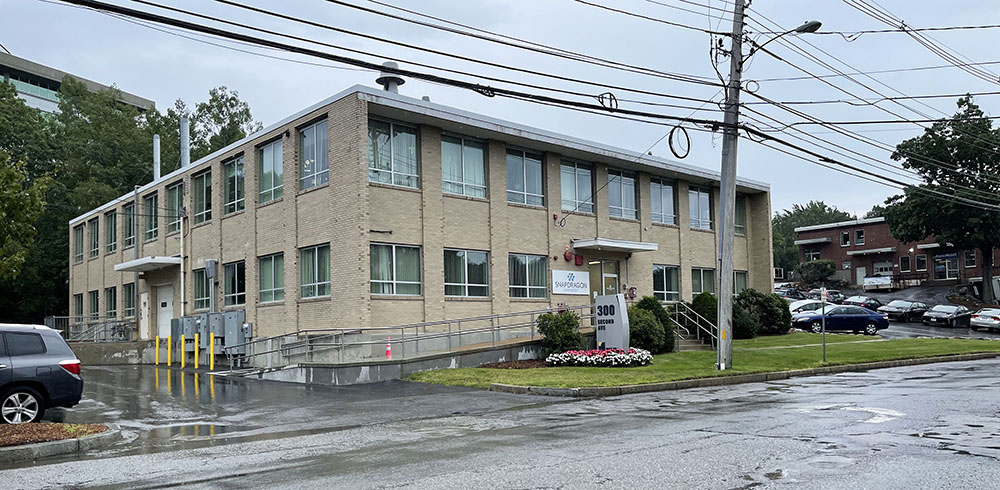 Boston, MA Freudenheim Partners has sold three buildings comprising 98,771 s/f for developer/investor, Rincon Companies for a total sale price of $22.57 million.
Rincon sold 190 Fountain St. and 300 Second Ave. for a combined $14.025 million, to Azad Legacy Partners, LLC. 190 Fountain is a 32,696 s/f industrial building located in downtown Framingham near the MBTA commuter rail station, I-90, and Rtes. 9 and 30. 300 Second Ave. is a 14,175 s/f lab property in Waltham that currently houses SnapDragon Chemistry. Leigh Freudenheim and Tyler Ewing negotiated the sale on behalf of Rincon while Anthony Biette, of Peak Real Estate Advisors, represented the buyer.
In a separate transaction, Rincon sold 10 Technology Dr. in Peabody to Berkeley Partners for $8.55 million. 10 Technology is a 51,900 s/f manufacturing building located near I-95. The building was 100% occupied at the time of the sale. Ewing and Freudenheim represented Rincon Companies and procured the buyer.
"I couldn't be happier with the completion of the transactions" said Sean Wilder, CEO of Rincon, "The prices received allowed us to meet our investment return objectives and will enable us to move on to new opportunities."