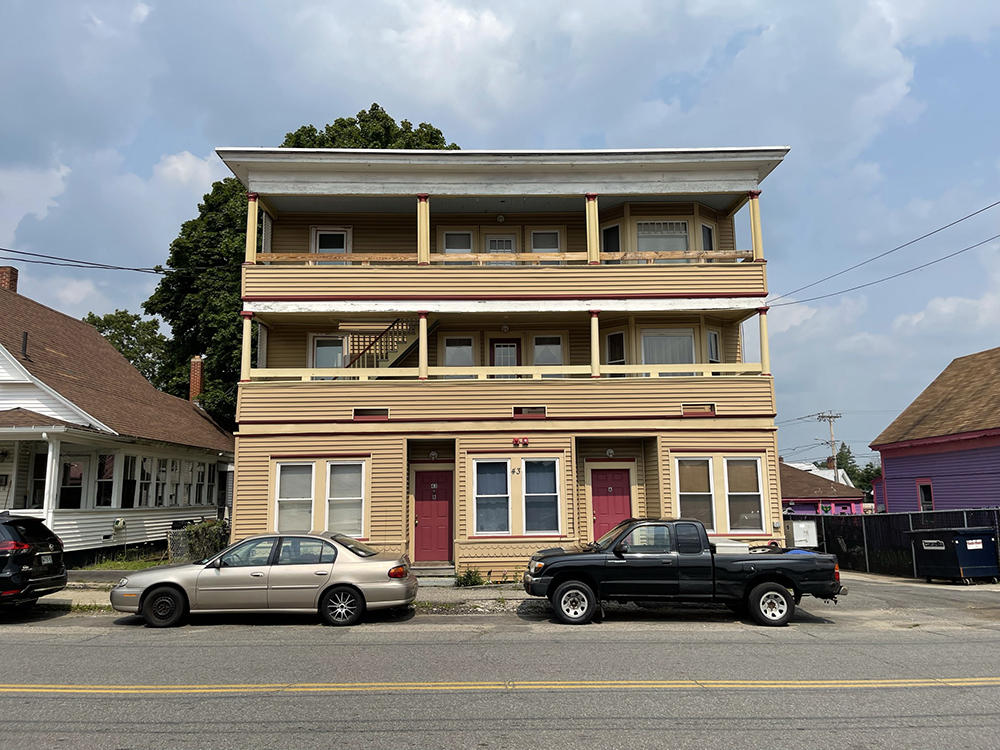 Sanford, ME The Boulos Company's Chris Gallagher and Joe Italiaander represented the owner in the sale of a 17-property portfolio to 56 Properties LLC for $3.95 million.
The seller had acquired the properties over the past 20 years and handled all management responsibilities. The transaction allows her to focus on less management-intensive real estate investments and other ventures. The portfolio contains a 49-unit mix of fair market and subsidized apartments.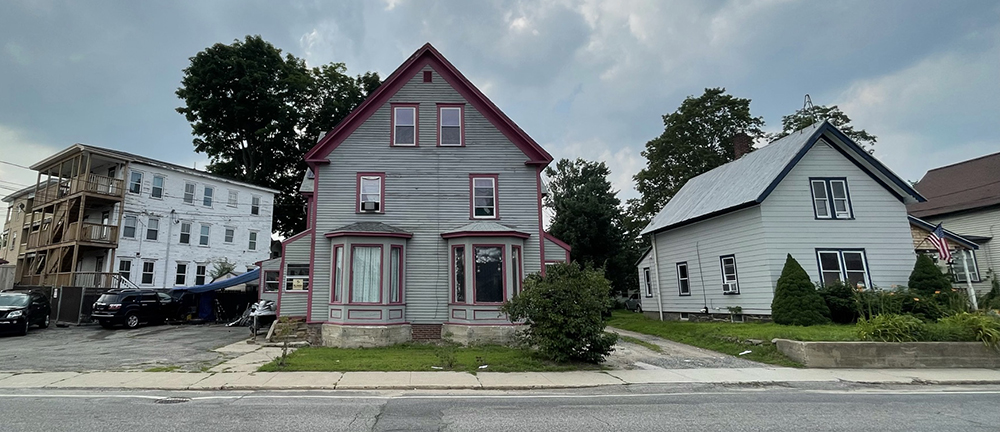 56 Properties LLC, an out-of-state group specializing in multifamily housing, was represented by Greg Perry of Compass Commercial Brokers.
This deal is Southern Maine's biggest multifamily portfolio sale of the year. Over the course of six months, the Boulos team navigated many challenges and found creative solutions to bring the complex transaction to a close.
"There's continued demand for multifamily housing in Southern Maine," said Italiaander, "especially for deals that offer economies of scale, like this one. Given the statewide shortage of quality rental housing, tertiary markets like Sanford present an attractive opportunity for investors."