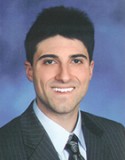 Westborough, MA Benjamin Gatti, vice president of Greater Boston Commercial Properties, Inc. recently represented Installations Plus in leasing 7,350 s/f of flex space at 131 Flanders Rd.
Installations Plus, a leader in installations of tile, brick tile, ceramics and glass, will relocate its offices from 241 Kuniholm Dr. in Holliston. The Rte. 9 location and access to Mass Pike and I-495 make this an ideal location.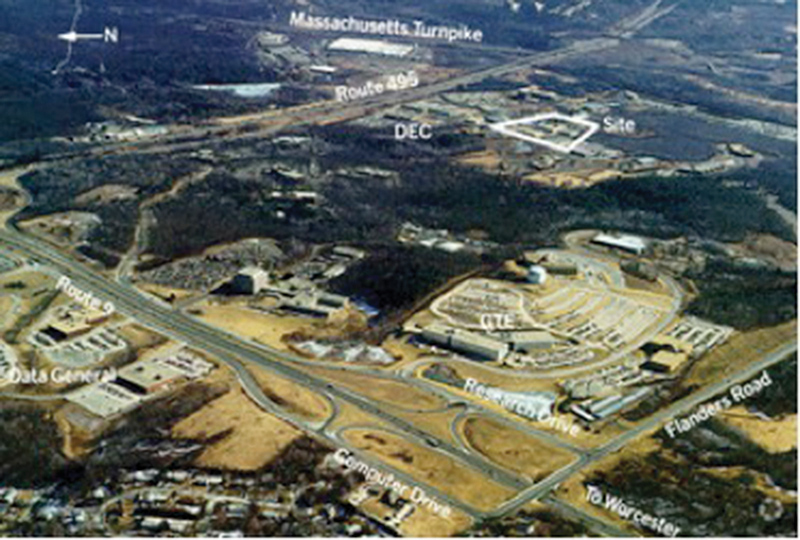 In a second recent transaction Gatti represented the landlord, Dingley Dell Estates, in a 10,300 s/f lease at 661 Pleasant St. in Norwood to SX Business Services, a financial accounting firm expanding its business and footprint.
Gatti also represented the landlord in an 11,740 s/f flex lease at 362 Elm St. in Marlborough to ATSAL, a window installation and treatment company.