Shown (from top left to right) are: 100B South Street; 112 South Street; 3 Avenue D; 15 Avenue E; and 6 Avenue E - Hopkinton, MA
Hopkinton MA Bret O'Brien and Tyler Dewolfe of Greater Boston Commercial Properties, Inc. simultaneously leased 5 properties this summer totaling 30,000 s/f.
The largest of the five was a lease for 6 Avenue E to Benstores, Inc. totaling 10,500 s/f.
The second lease was to Catseye with a 5,000 s/f flex space at 15 Avenue E.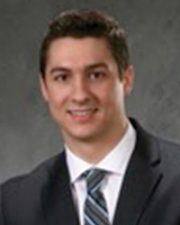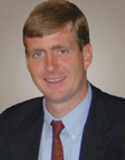 General Linens was the next to lease 5,000 s/f flex space, located at 112 South St.
The last two companies to join the Hopkinton Technology Park are B&G Services, Inc signing a 6,000 s/f lease at 100B South St., and Parmi USA leasing 3,000 s/f at 3 Avenue D.
Greater Boston Commercial Properties was founded in 2011 by O'Brien to serve the suburban commercial real estate markets. The company is located on I-495 in Northborough, north of the Mass Pike Interchange, which is considered to be the epicenter of New England's highway network.