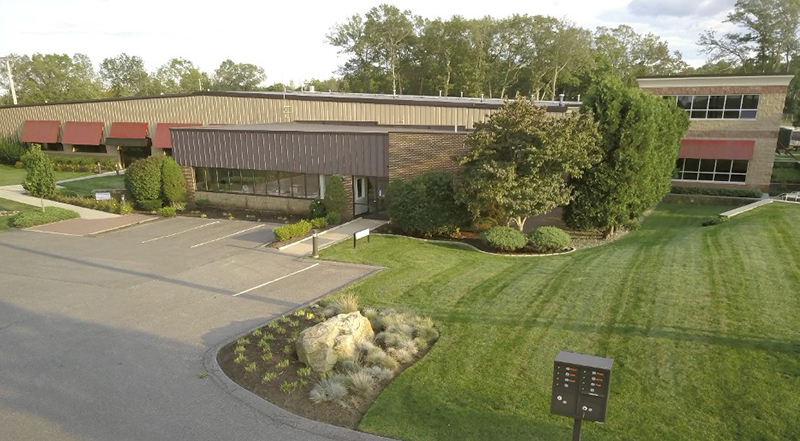 Lincoln, RI Mike Giuttari, SIOR, president of MG Commercial, has sold a 54,000 s/f, mixed-use portfolio of sales service and office space at 40-44 Albion Rd. for Blue Street Capital to an investment group from N.Y., Great Global Holdings III, for $5.4 million. The purchaser was looking to diversify their holdings from mostly retail around the country. They had recently purchased another retail center in Mass. when Albion Rd. caught their eye.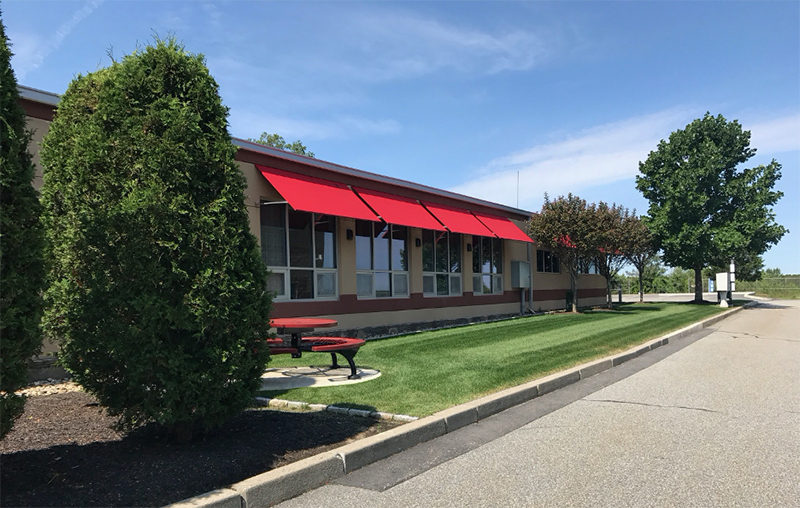 40-44 Albion Rd. is a three-property portfolio made up of two sales/service buildings and one office building. It is located across Albion Rd. from the North Central Airport.
The ability for the buyer to get into a quality property that consistently stays 100% occupied with credit tenants such as Colgate Palmolive, Mars, MSC, Thyssen Krupp and others, and get into it for a cap rate in the mid-8's, made for a relatively quick deal. BankRI financed the project for Great Global Holdings.