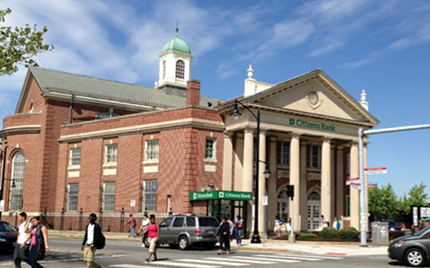 Providence, RI Mike Giuttari, SIOR of MG Commercial sold 870 Westminster St. for IA CFG Portfolio, LLC, a REIT based in Chicago.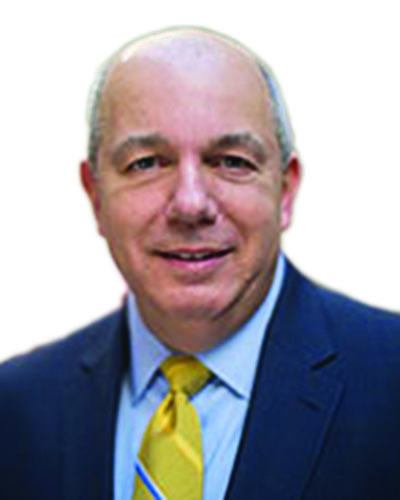 870 Westminster St. is the iconic Citizens Bank location in Hoyle Sq. entering the West End of the city. It is 52,000 s/f on over 2.5 acres. The property will be redeveloped into a mix of residential and commercial space, including an expansion of the area with some additional residential space.
Over the marketing period, there was continual interest in the site, with four strong prospects making offers, and ultimately closing in March 2020. The site was purchased by Omni Property Group of Providence for $1.425 million.
MG Commercial is a full service commercial real estate company located in downtown Providence. They handle all types of commercial real estate including office, industrial, retail and land.