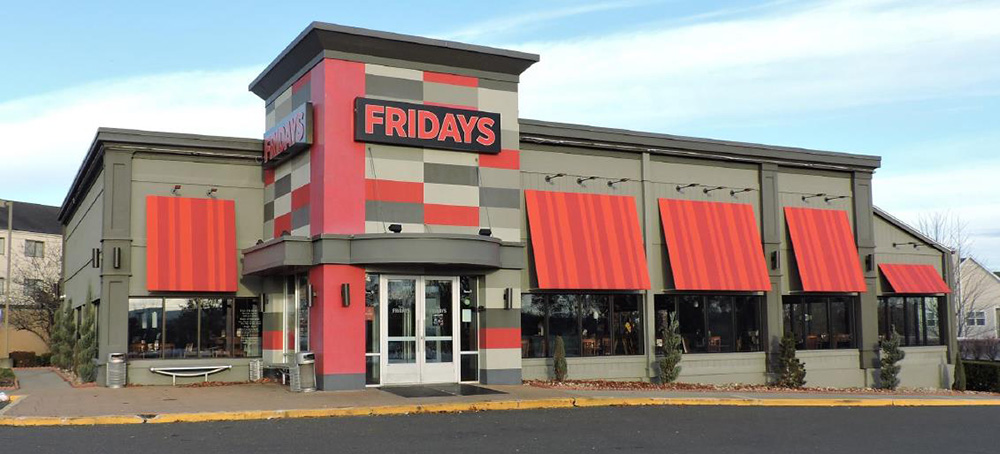 Manchester, CT Fantini & Gorga arranged a $2.75 million first mortgage loan for the acquisition of TGI Friday's. Fantini & Gorga placed the financing on behalf of a long-standing client that has offices in New England and in Florida.
Casimir Groblewski, senior managing director, and Lindsay Feig, director, represented their client in the transaction.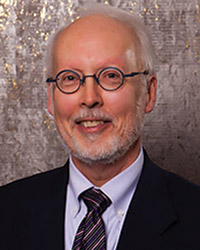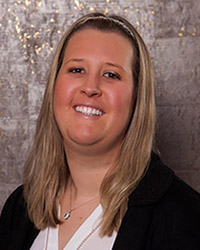 "We were pleased to assist our client in acquiring this property as the down leg of a 1031 tax deferred exchange" Groblewski said. "This TGI Friday's is well located and has been successful since it opened in 1997. The loan was placed with a Massachusetts-based financial institution that understood our client's timing and loan structure needs. Due to the strength and experience of the sponsor, the new 15 year NNN lease with annual rent escalations, and the moderate loan to value ratio, the lender was able to offer a low rate and could guarantee execution."
The subject property is at the corner of Hale Rd. and Slater St., adjacent to the Marriott Courtyard Hartford, and in front of the Marriott Residence Inn. It consists of a free-standing building with 7,732 s/f of net rentable area, on a lot measuring 2.52 acres. Hale Rd. is a major retail corridor that connects to SR 30 (Deming St.), and then to I-84, which parallels Hale Rd. The Shoppes at Buckland Hills, less than 0.5 miles from the subject, is a major regional draw with 120 stores.