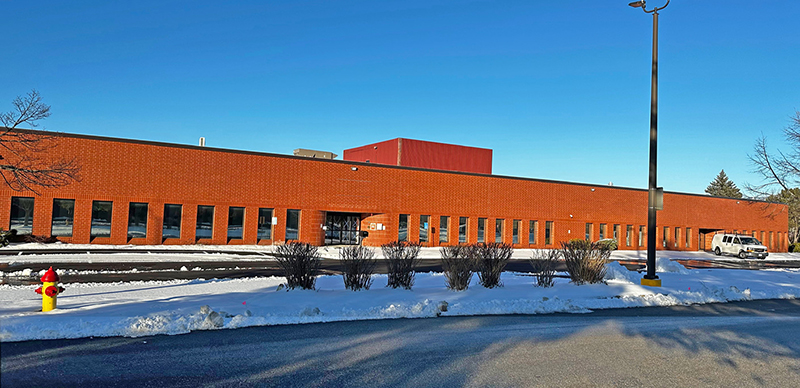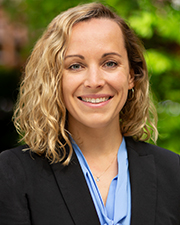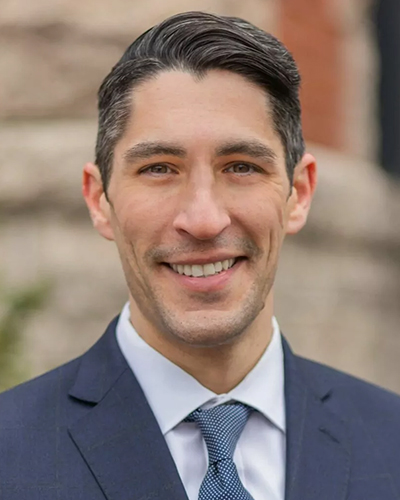 Manchester, NH National HVACR wholesale distributor Johnstone Supply leased 875 Holt Ave., represented by The Boulos Company. The Boulos Company team—Chris Healey from the Manchester office, Caitlin Burke from the Portsmouth office, and Derek Miller from the Portland office collaborated to represent Johnstone with an eye toward additional growth in New Hampshire.
The 55,575 s/f space was originally built as a flex building but the previous tenant, Fairpoint Communications, had it converted to office space. As a function of the deal, the landlord is demoing that fit-up and converting it back to industrial. In addition to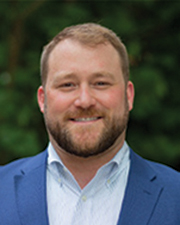 the two existing loading docks, a third dock door and overhead door will be installed as part of the renovation.
"This deal speaks to the tightness of the industrial market as well as the pricing growth in that sector," said Miller. "We had to get creative to find the right space for Johnstone Supply, because time to market was important."