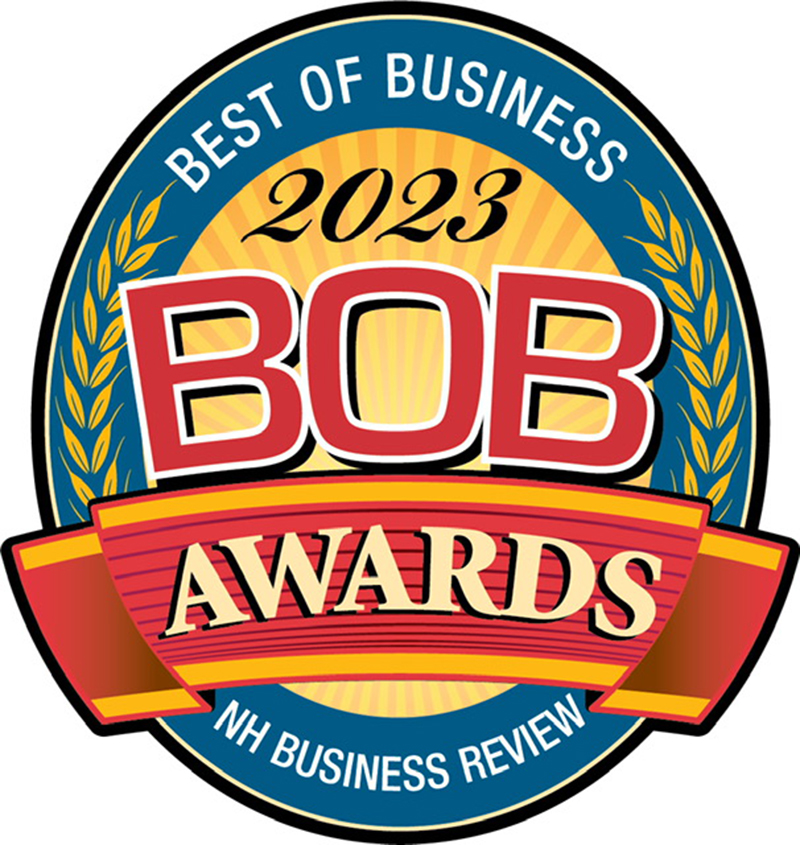 Bedford, NH TFMoran was voted as Best Engineering Firm in New Hampshire Business Review's Best of Business (BOB) Awards. More than 3,000 NH Business Review readers cast their votes to select this year's award recipients, including nearly 100 businesses across the state in a range of business-to-business categories. 2023 marks the 11th consecutive year TFMoran has received this award.
"We are pleased and honored that we have received this prestigious award 11 years in a row!" said Robert Duval, president of TFMoran. "The New Hampshire Business Review readership represents a broad cross-section of New Hampshire's most influential people, and this recognition is a testament to the skill, dedication, and can-do attitude of our remarkable staff."
New Hampshire Business Review will hold an awards celebration on March 9th at the Grappone Conference Center in Concord.