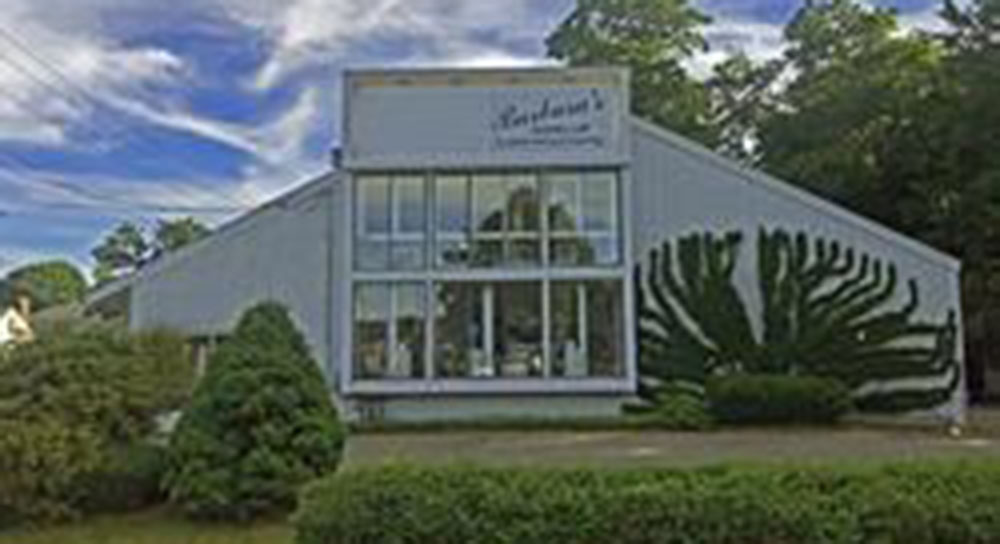 Beverly, MA Situated at the base of the off ramp of Rtes. 128 North and South, 16 Dodge St. has sold. The sale price was not disclosed. Herrick Lutts Realty Partners at Keller Williams Realty represented the seller, and procured the buyer, HairMates Salon of Stoneham, who intends to outfit the space with a hair salon.
The property has been a retail building on the Rte. 1A corridor since 1975, after the original building burned down in a fire. Barbara's Hang Up, a family owned and operated framing business occupied the space from the time it was rebuilt until they closed their doors in the fall of 2019.
This 2,654 s/f building is situated on a 13,920 s/f lot near strip malls, and retail and commercial businesses.
The Herrick Lutts team includes Paul Herrick, Peter Lutts, Nick Zolotas, Jason Grzybek, Patrick Sargent and Sarah MacBurnie-Liporto.