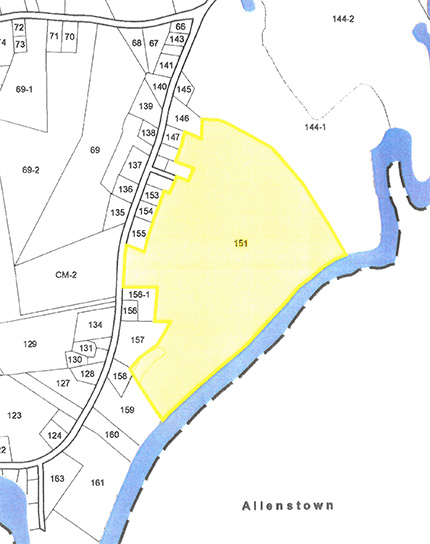 Pembroke, NH Tinkham Realty, Inc. completed the sale of 231 Mass Rd.
The sale consists of a five unit mobile home park, a Cape-style home and 50 acres with 2,100 ft. on the Suncook River, zoned residential.
Jerry Hersch of the commercial division of Tinkham Realty represented the seller Red Quill Development, LLC and Stephan Morrissey of Allison Estate and Homes represented the buyer, 76-80 Terrace Road, LLC.
The sale price according to the Merrimack Registry of Deeds was $525,000.