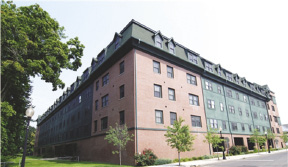 Brookview Commons - Danbury, CT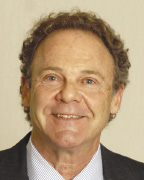 Steve Witten, Institutional Property Advisors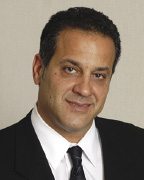 Victor Nolletti, Institutional Property Advisors
Institutional Property Advisors (IPA), a
Marcus & Millichap
company serving the needs of institutional and major private multifamily investors, has the exclusive listing to market Brookview Commons, an 80,340 s/f multifamily complex. The price is an open bid.
Steve Witten and Victor Nolletti, senior directors, are representing the seller, Brookview Commons LP.
"Brookview Commons was constructed and designed as the cornerstone of Danbury's urban renewal initiative," said Witten. "In the past, the property functioned as a combination student/lifestyle-renter community, which was operationally challenging. We are presenting a stabilized assessment of Brookview Commons as a gated urban lifestyle rental community that is unique within the competitive submarket."
"With easy highway access, an excellent unit mix and high-quality construction, Brookview Commons is well positioned for continued growth in one of Fairfield County's strongest rental markets," said Nolletti.
Brookview Commons is an L-shaped, four-story, concrete-and-steel platform apartment building constructed in 2006-2007 on 2.67 acres at a cost of more than $25 million. All of the competitive rental properties in the submarket are wood-frame constructed.
Brookview Commons contains 45 studios, 46 one-bedroom units, 20 two-bedroom apartments and four two-bedroom corner apartments. The units feature high ceilings, efficient layouts and large elegant common areas. The property has gated/covered parking for 75 cars and a total of 172 parking spaces, which equates to 1.48 spaces per unit.