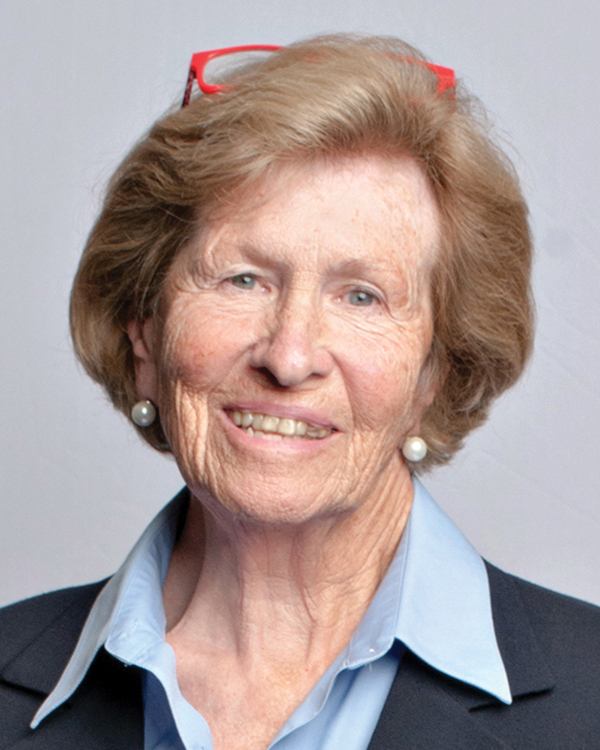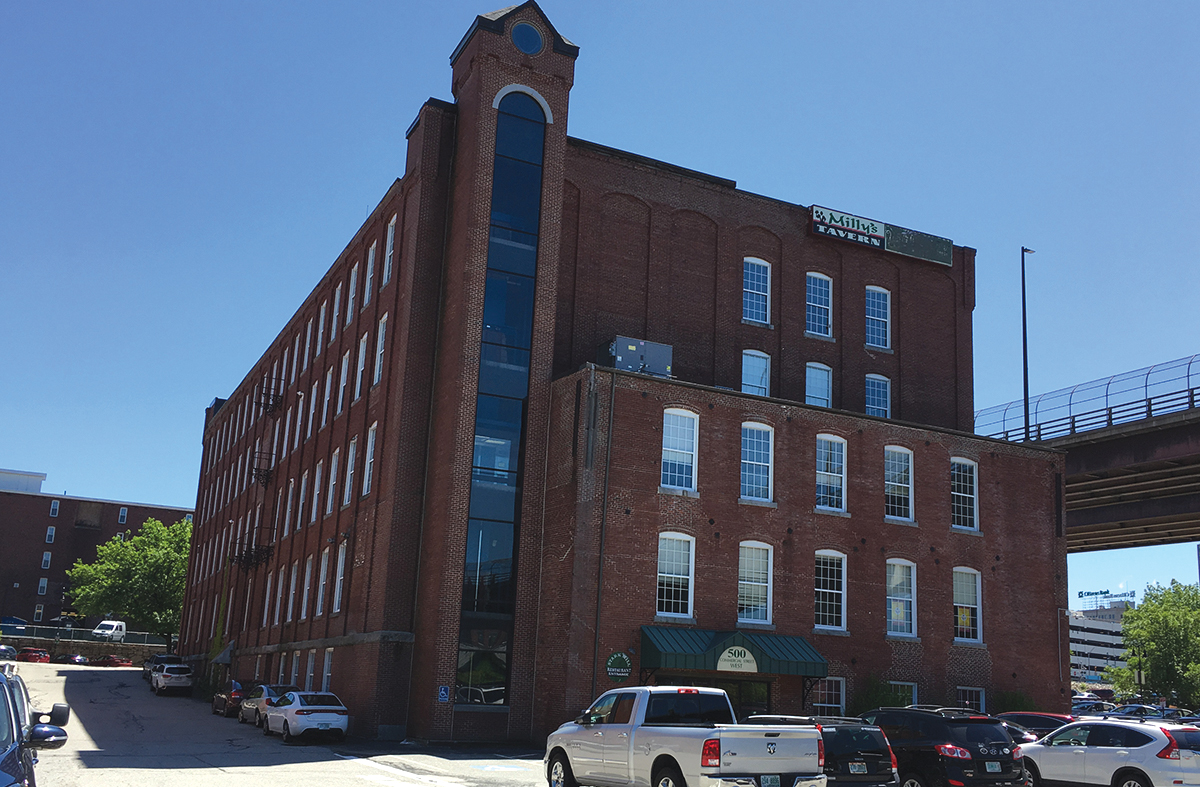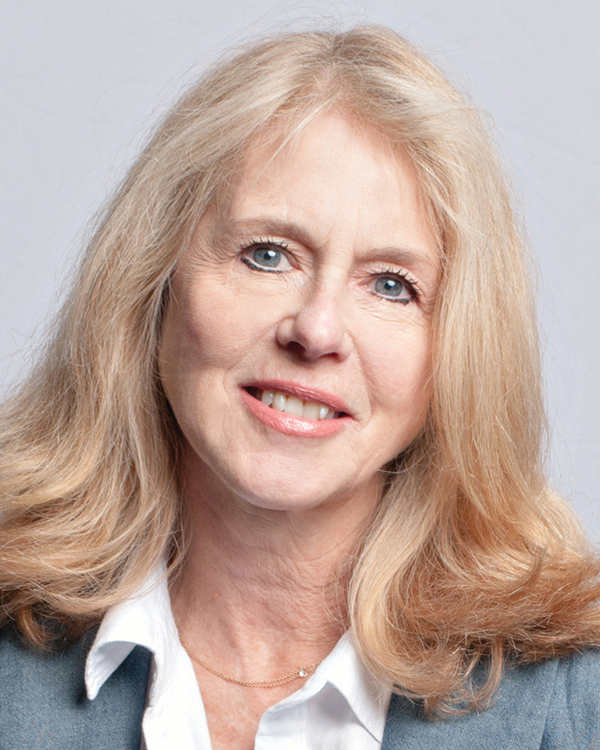 Manchester, NH Jean Kane and Jody Skaff of The Kane Company have sold a 13,310 s/f commercial condominium at the Stark Mill Condominium, 500 North Commercial St. for $1.215 million. The building, built in 1881, was the original home of the Amoskeag Manufacturing Company, one of the largest cotton textile plants in the world.
The condominium is characterized by expansive windows overlooking the Merrimack River, high ceilings, exposed brick walls and wooden posts and beams, evoking its original history.
1881 Associates LLC of Manchester purchased the condominium from Springfield College of Springfield, Mass.
The Kane Co. represented the seller, while Michael Harrington of Harrington & Reeves and William Norton of Norton Asset Management of Manchester represented the buyer.