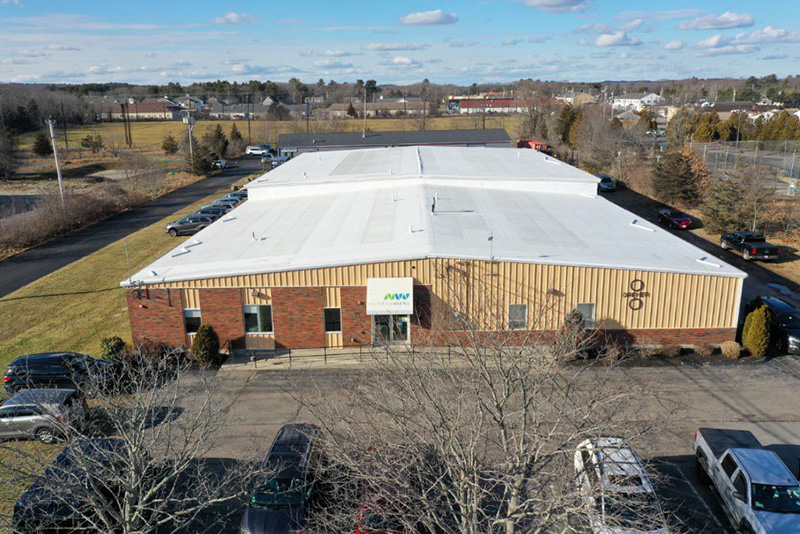 North Attleborough, MA James Keefe of Greater Boston Commercial Properties, Inc. represented the seller, Stahoo Properties, in the sale of 57 George Leven Dr. to ORH Capital.
"James priced the property right, generated numerous offers, negotiated well and closed the deal quicker than I anticipated," said Mark Lore of Stahoo Properties.
The industrial/flex property is home to Richfield, Ohio-based Mobility Works and Engelsbrand Germany based Dreher Corp. Mobility Works provides mobility solutions and maintains the largest inventory in the nation of wheelchair accessible vehicles. Dreher Corp. is a world-renowned specialist in precision mass-finishing.
Hank Kenary, partner at ORH Capital said, "We enjoyed a seamless transaction with all parties involved and look forward to further growing our firm's portfolio in the region."