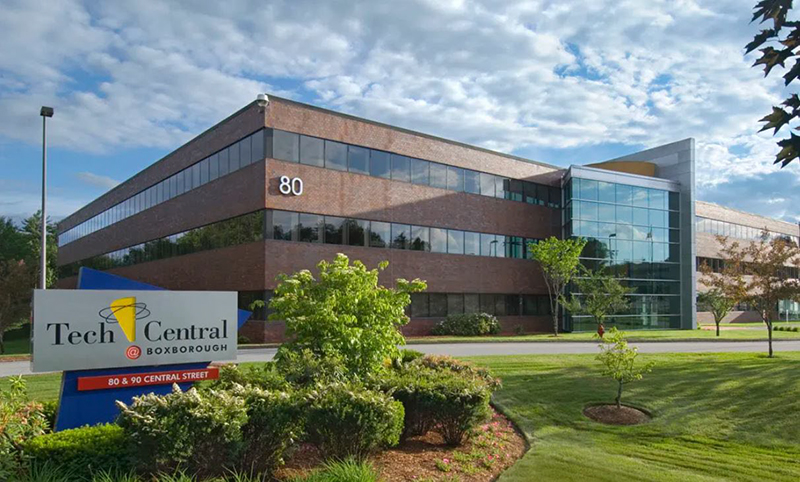 Boxborough, MA Product Insight, Inc. will move its headquarters from 1 Post Office Sq. in Acton to 80 Central St. The 375,000 s/f Tech Central campus is located 30 miles northwest of Boston.
James Keefe of Greater Boston Commercial Properties, Inc. represented Product Insight, an internationally acclaimed product development firm with specialties in R&D, industrial design and engineering with over 100 U.S. and foreign patents. Product Insight leased 21,512 s/f at the property.
"We had a very particular and challenging set of facility requirements," said Jim Varney, VP and co-founder of Product Insight. "James really listened to our needs, came through with great options, and became a trusted advisor throughout the process. Absolutely a fantastic experience."
80 Central St. provides access to Rte. 2 and I-495 along with unique architecture and design features that resonated with company culture and clientele. The addition of a drive-in door resolved a major requirement, and a long-term lease was secured.