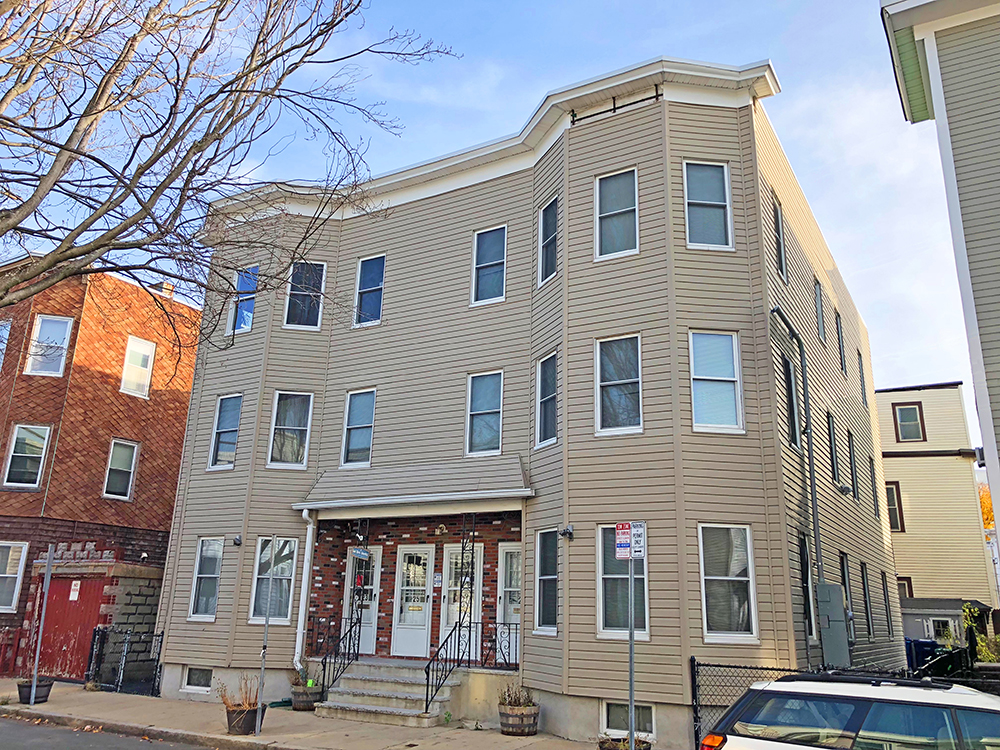 Cambridge, MA Dennis Kelleher and John Pentore of Horvath & Tremblay have completed the sales of 29 Portsmouth St. for $3.618 million as well as 131-137 Second St. for $2.55 million. The separate dispositions offer the buyers the opportunity to own highly desirable apartment buildings in one of the strongest real estate markets in the region.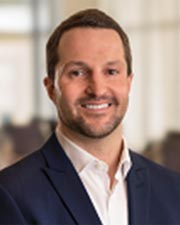 29 Portsmouth St., which sold at a 4.4% cap, is a three-story, six-unit apartment building with 6,486 s/f of livable area on a 0.8 acre lot. The property, located near Kendall Sq. on a high-density residential street, is located in close proximity to numerous corporate employers, shopping, dining, entertainment and public transportation options as well as the Massachusetts Institute of Technology (MIT). 29 Portsmouth features three, two-bedroom units and three, three-bedroom units, separate utilities and newer roof and windows.
131-137 Second St., selling at $690 per foot and $637,500 per unit, is situated in an urban-infill location in East Cambridge near Lechmere Station as well as a few blocks from Binney St. in Kendall Sq. The property consists of two, two-bedroom units and two, two-plus bedroom units in 3,696 rentable s/f on a .07-acre lot. There is also off-street parking in the rear of the building. Adding to the properties appeal, located in close proximity to 131-137 Second St. is Cambridge Crossing, a 43-acre mixed-use development that will have, once completed, 2.1 million s/f of commercial space, 2.4 million s/f of residential, 100,000 s/f of retail space and 11 acres of open space.