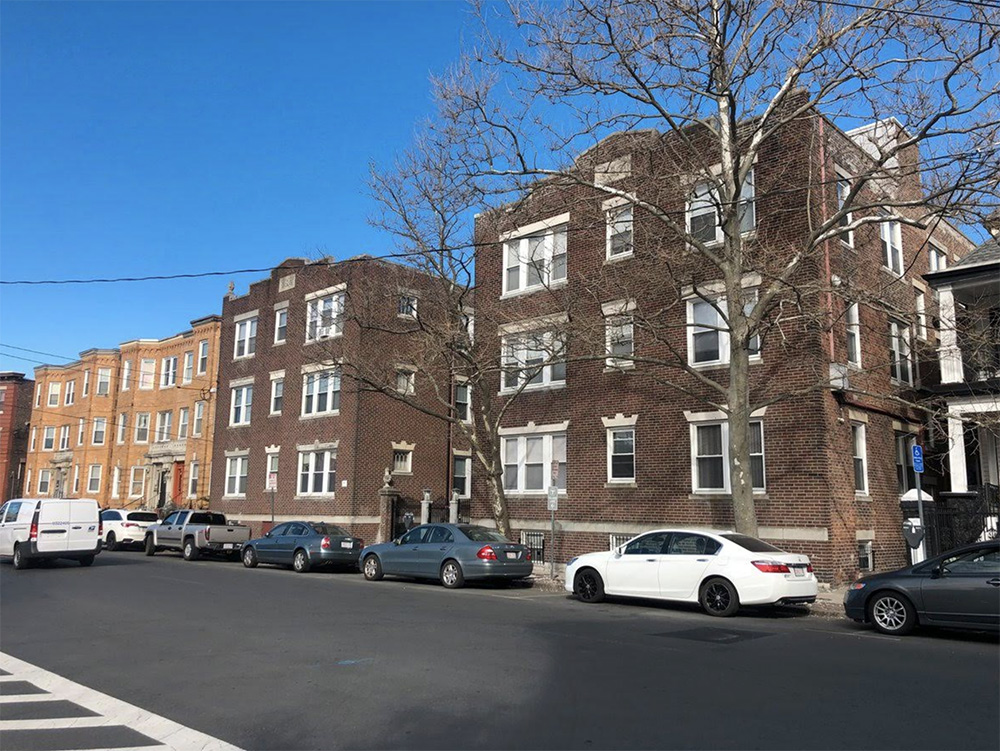 Chelsea, MA Dennis Kelleher and John Pentore of Horvath & Tremblay have completed the sale of The Chelsea Collection. The multifamily portfolio consists of six buildings and 90 units. The duo exclusively represented the seller and procured the buyer to complete the transaction at a sale price of $19.05 million, which translates to $211,667 per unit as well as a 5.3% cap.
The portfolio is centrally located within close proximity to the Chelsea MBTA Station with five of the six multifamily buildings located along Washington Ave., and the sixth located along Hawthorne St. The Collection offers a unit mix of studios, one-bedroom and two-bedroom units and consists of three stabilized multifamily properties, two of which are new construction assets, and three value-add buildings which offer the rare opportunity to own a stable income stream with the potential to unlock future value by improving the three value-add buildings and increasing the rents to a competitive market rate. It's urban infill location offers convenient access to the city's primary commercial corridor along Broadway, at the intersection with Hawthorne St. and Washington Ave., as well as close proximity to Rte. 1, and several bus lines.
Additionally, the portfolio offers an ideal location for commuters, as it is close to the new Silver Line BRT station, which is situated at the MassPort garage on Eastern Ave. The Silver Line Gateway Project will provide a new, dedicated bus rapid transit (BRT) service connecting the city with the Red Line's South Station and Seaport District in Boston.