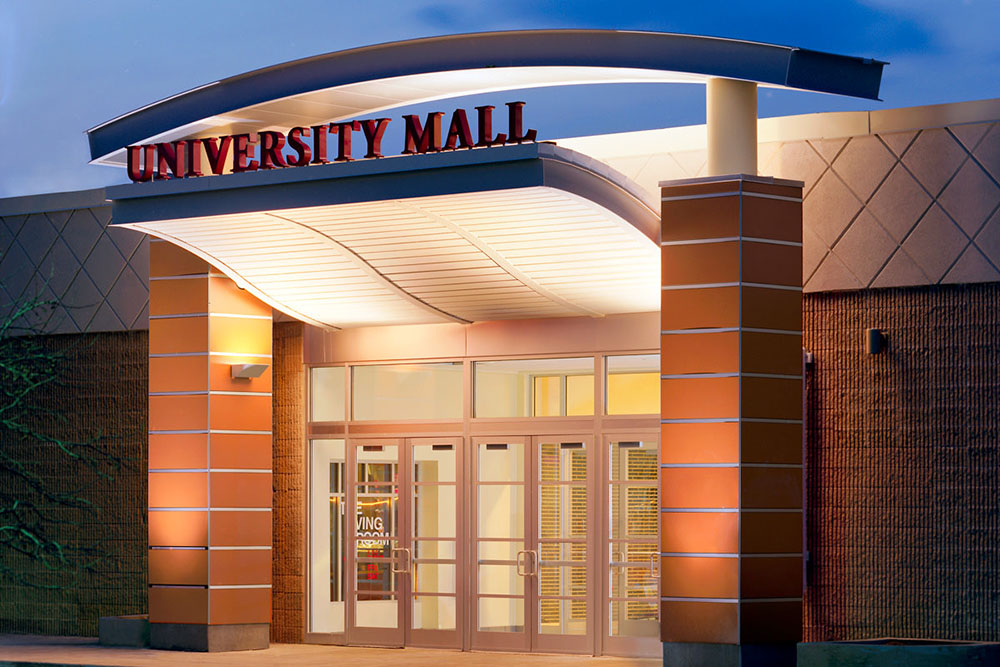 South Burlington, VT Keypoint Partners, LLC (KPP) has negotiated a lease with Shoe Shoe, Inc. at University Mall, to open a Shoe Dept. Encore format store, according to Robert Lemons, managing partner of the firm. KPP vice president of leasing Don Mace completed the transaction.
The Encore deal is one of several major ongoing initiatives to re-merchandise University Mall. KPP has negotiated leases with L Brands for expansion and relocation of the Victoria's Secret and Bath & Body Works stores, and signed leases with H&M and Target to anchor the mall. These four new stores are scheduled to open prior to the 2018 holiday season.
"Encore is the latest deal signed in a series of re-tenanting transactions we've completed over the past six months," Mace said. "University Mall is well on its way to being fully re-positioned. We have a few additional goals to achieve over the next 12 to 24 months, but the mall will be completely transformed and will maintain its dominant position in the state of Vermont for years to come."
University Mall, located on Dorset St. is Vermont's largest enclosed mall at more than 610,000 s/f. University Mall is anchored by Kohl's, JCPenney, and Sears. Shop space includes more than 80 retailers and restaurants such as Kay Jewelers, American Eagle, Zales, LensCrafters, Auntie Anne's, Maurices, Zumiez, and many others. Outparcel merchants include Hannaford Supermarket, Party City, Vitamin Shoppe, and People's United Bank.