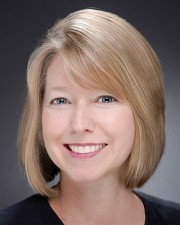 Concord, NH Brenda Litchfield of Concord Commercial Real Estate represented Josteve LLC, owned by Robin Wells and Karen Carew, in the purchase of the office property at 104 North State St. for $390,000.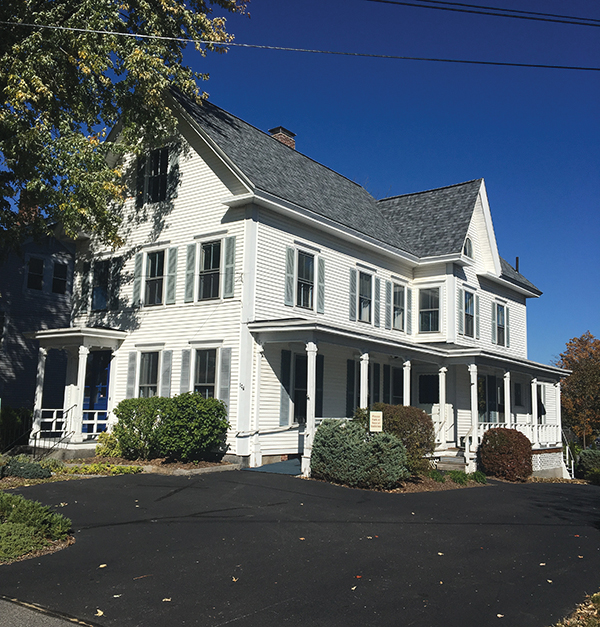 The property will be the new headquarters for the buyer's firm, Carew &Wells, PLLC, an accounting and commercial tax preparation business founded in 2007.
The seller, Attorney David Braiterman has operated his law firm, Braiterman Law Offices, from the property for the past 20 years. Financing was provided by Joe Conway, Sugar River Savings Bank.