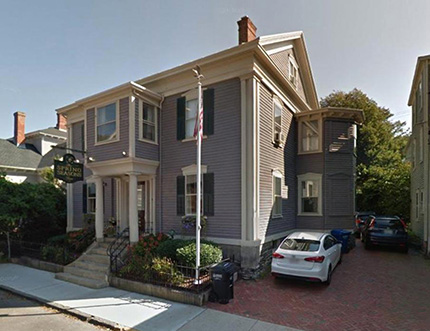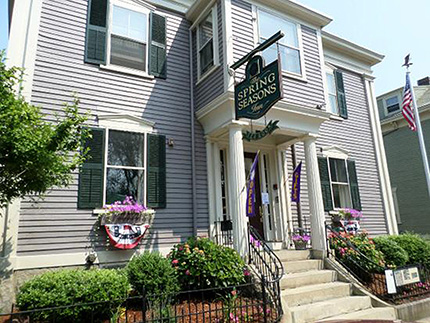 Newport, RI The commercial real estate division of Bank Rhode Island (BankRI) closed a loan to Shiv Newport, LLC to finance the acquisition of the Spring Seasons Inn. The property was sold by Bill and Susan Farrell. Currently, the Spring Seasons Inn was closed for renovations.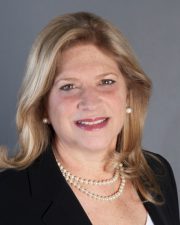 Built in 1870 and located at 86 Spring St., the Spring Seasons Inn is a two-and-a-half-story wood frame bed and breakfast building consisting of three master en-suites and a two-bedroom unit with full kitchen. Prior to its current renovations, the building previously underwent a complete restoration while retaining many of its original moldings and period flooring.
The property's first floor has 2,250 s/f that houses two single room units with en-suite baths that include Jacuzzis. The entire second floor is a 1,400 s/f two bedroom apartment, while the third floor is a 320 s/f single room unit with a bathroom. The Inn is situated on a 3,505 s/f lot, and features a brick driveway that connects with a stone courtyard in the rear of the property and parking for five vehicles.
The transaction was facilitated by Jane Long, BankRI's assistant vice president of commercial real estate lending.
"The Spring Seasons Inn has long been one of Newport's most endearing bed and breakfasts, regularly attracting guests not only from our region, but from across the country," said Long. "We are pleased to have been able to provide the financing for this transaction and look forward to the Inn reopening under its new ownership."