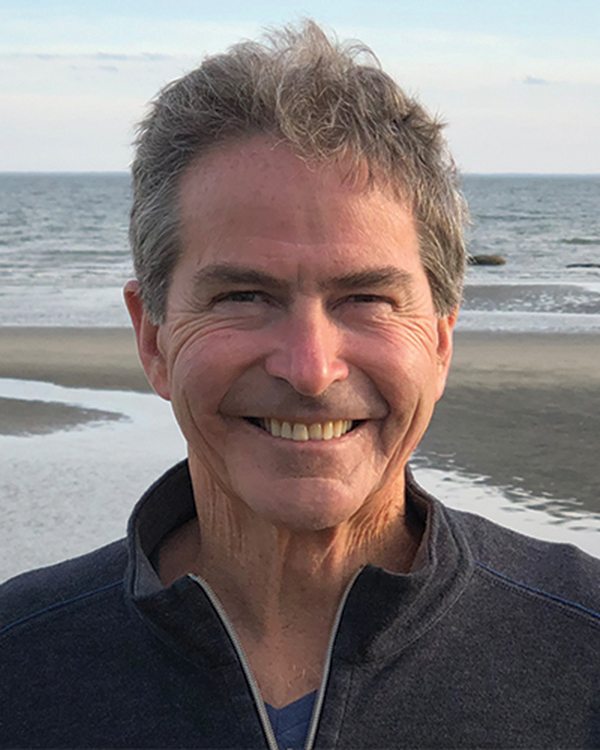 Montville, CT A 9.41 acre parcel of industrial land at 161 Leffingwell Rd., has changed hands, according to Ron Lyman, CCIM, CEO of Lyman Real Estate, who brokered both sides of the deal. The sale price was not disclosed.
Joe Patterson of Patterson Bros. Property, LLC, purchased the land for The Driveway Guys, LLC, of Oakdale. The seller was the Estate of Harry Lister Johnson.
The Driveway Guys will be opening a facility on the property, which has 570 ft. of frontage on Leffingwell Rd. at the corner of Montville Rd., and extends back to the Montville-Norwich town line.