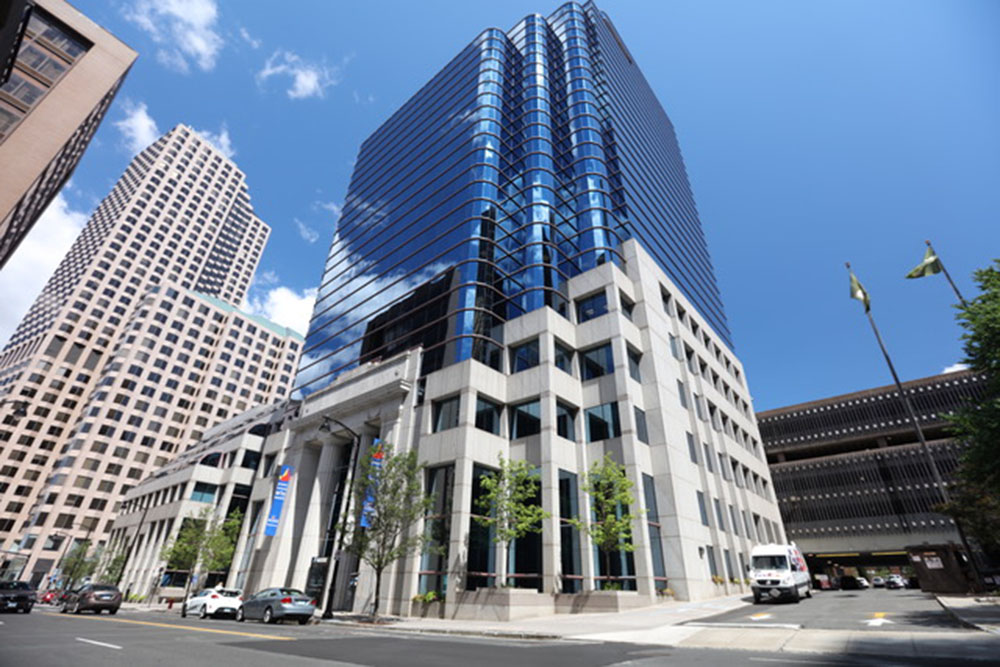 Hartford, CT According to Shelbourne Global Solutions, LLC, its building at 100 Pearl St. is slated for amenity improvements and common area upgrades. The make-over plans for a golf-themed lobby including a virtual golf simulator, putting green, and Wi-Fi enabled bleacher seating. Food service is getting its own interim upgrades through a partnership with Fooda – the pop-up restaurant food service company. A newly appointed café area on the ground floor, replete with free coffee, games, a ping pong table, and TV screens, offers access for tenants to enjoy an engaging and fun experience. Future plans include a complete remodeling of 100 Pearl's conferencing center and fitness center as well.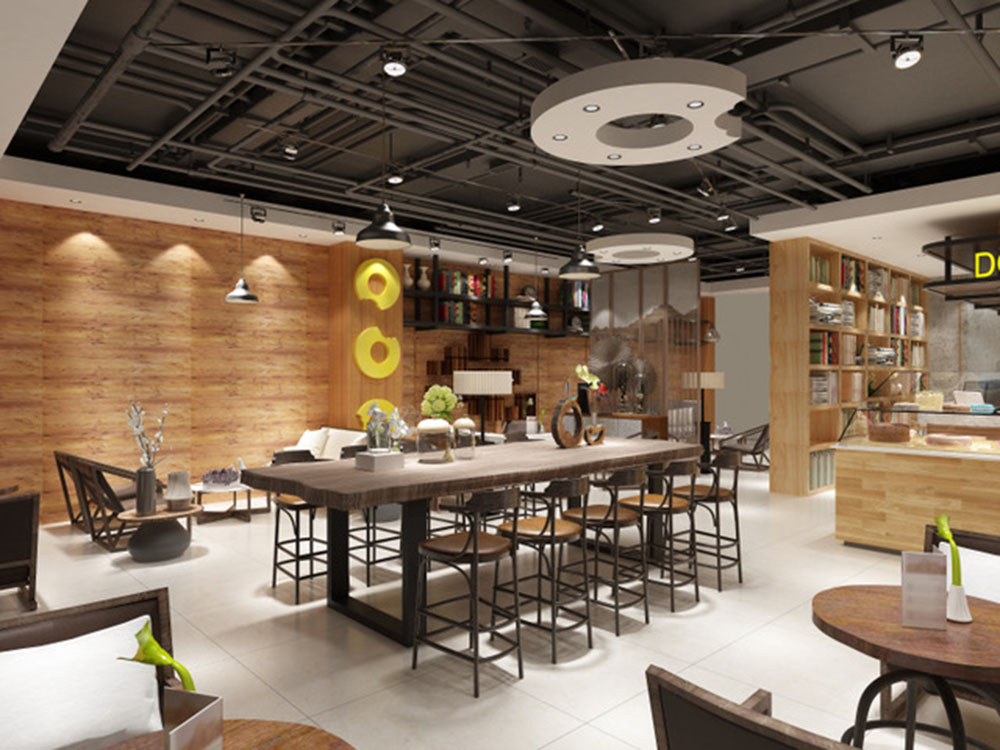 "Hartford is a city on the rise, with technology, innovation and creativity driving its resurgence," said Michael Seidenfeld, COO of Shelbourne. "Prominently located at the corner of Trumbull and Pearl Sts. in the center of Hartford's fast growing live, work, play district, 100 Pearl St. is perfectly positioned to be a home for forward thinking, like-minded companies and corporations."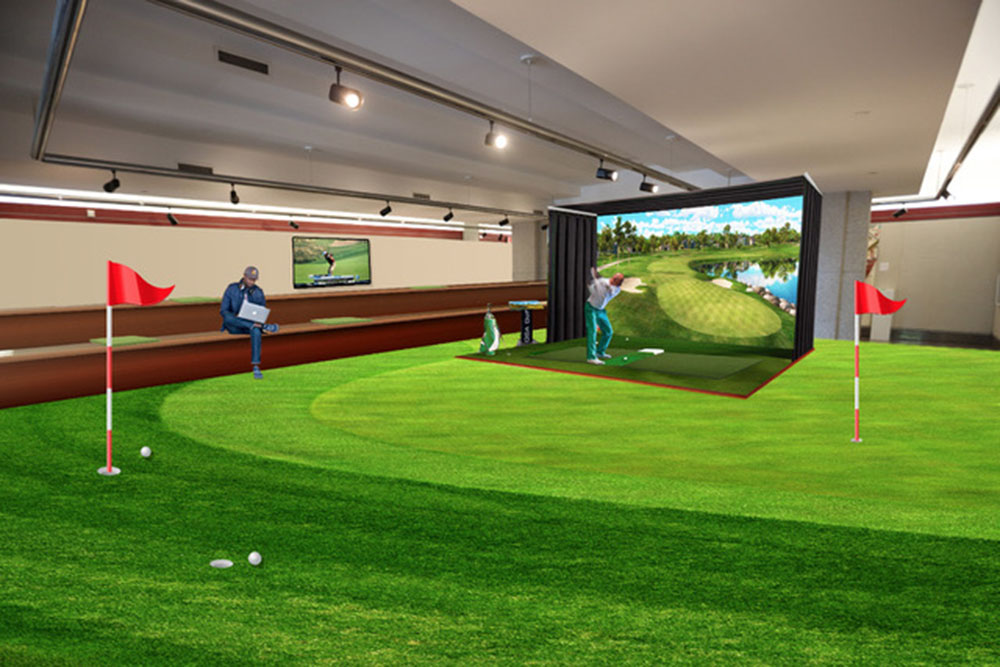 Distinguished by its blue glass facade, 100 Pearl St. is one of downtown's premier class A office buildings and one of its most recognizable. Built in 1989, it is among the newest class A office towers in the CBD. The building is comprised of a low-rise tower and a high-rise tower. The 17-story high-rise tower is a commanding presence at one of the city's busiest corners. Tenants enjoy an amenities package that includes onsite covered garage parking, a fitness center with lockers and showers, modern conferencing facilities, building concierge, 24-hour security and onsite professional property management. The upgrades and improvements in the building was made possible through securing $10 million in funding through an equity and loan recapitalization agreement with lenders.
Ben Schlossberg, managing member at Shelbourne, explains why Shelbourne is willing to invest heavily in 100 Pearl St. in particular and in the city in general. "Hartford's momentum is constantly increasing. We believe in Hartford and in its future as a city to live, work, and play."
When speaking of 100 Pearl St., Schlossberg said, "We are excited about the Spectra Pearl Apartments coming online shortly which is right across the street from our building. It will increase the vibrancy of the downtown."
Andrew Filler, a principal and commercial real estate broker in the local office of Avison Young, has come on board to remarket and lease the building.
In partnership with Alan Lazowski of LAZ Parking and Martin Kenny of Lexington Partners, Shelbourne also plans to redevelop the south side of historic Pratt St. along with 196 Trumbull St., Talcott Plaza and the Temple Street Lofts.
Since 2014, Shelbourne has acquired four downtown office towers; 20 Church, Metro Center, 100 Pearl St., and The Gold Building.
Shelbourne is one of the largest class A office building owners in downtown with a total of 1.615 million s/f of office and retail space. 100 Pearl St. has 281,000 s/f of class A office space. The property is currently leased by a tenant base that includes UKS, Goldberg Segalla, Wilson Elser, CM Smith, First Niagara, Regus, and the Greater Hartford Arts Council.