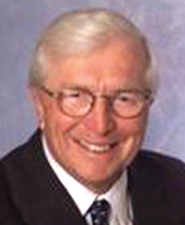 South Yarmouth, MA Commercial Realty Advisors, Inc. completed the sale of the Candy Company at 973 Rte. 28. The retail shop offers hundreds of different varieties of fudge, "fine hand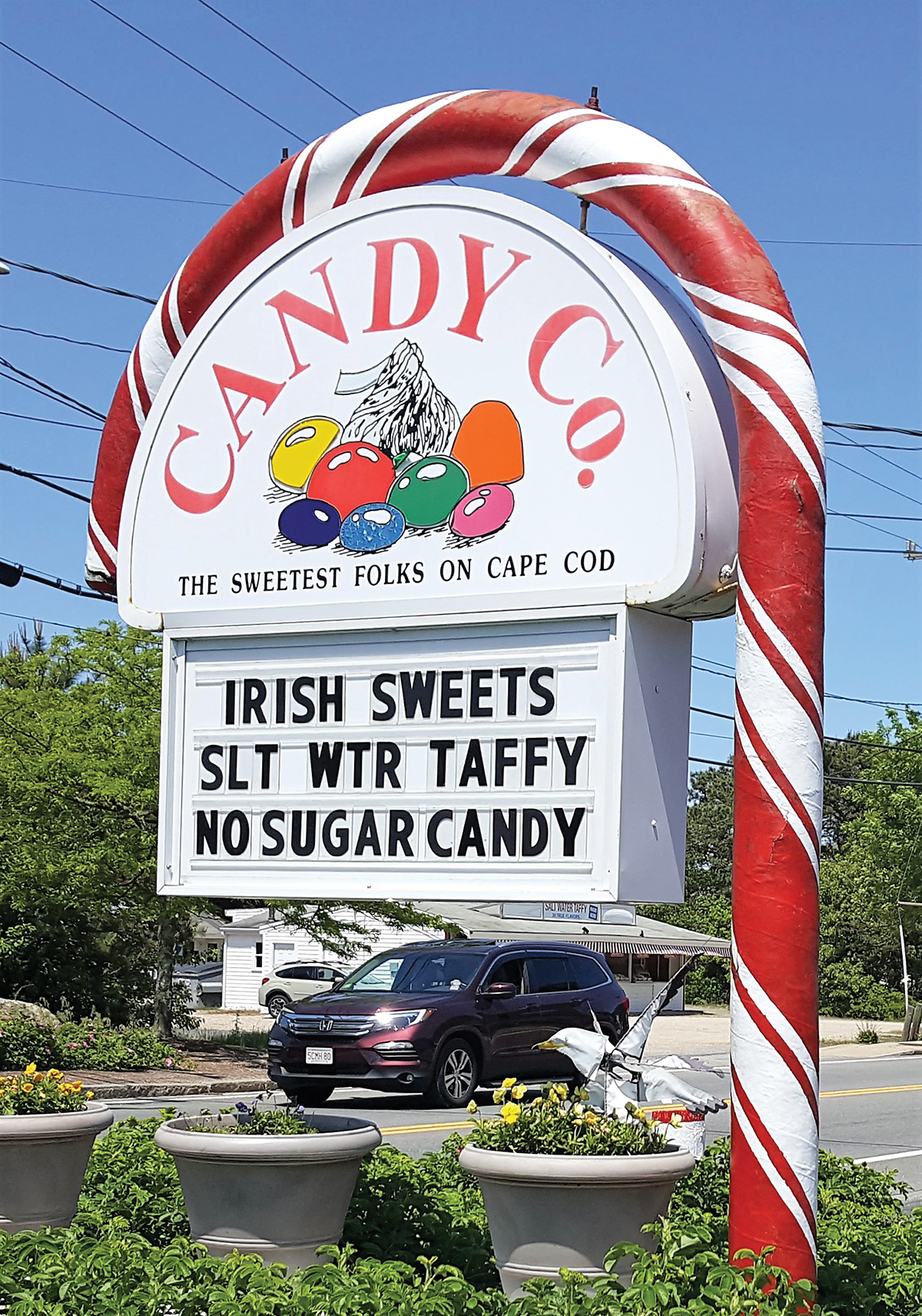 dipped chocolates," sugar-free treats, truffles, assorted wrapped candy, homemade jams and jellies and novelties for souvenirs.
The sellers of the Candy Company, Rome Candy Company, engaged William MacKenzie, of Commercial Realty Advisors, to handle the transaction. The new owner of the company, Shaun MacKenzie, is the son of Bill MacKenzie. Shaun MacKenzie is rebranding the company to "The Cape Cod Candy Company." The real estate and business sold for $900,000.
Commercial Realty Advisors, established in 1999 serves southeastern New England and Cape Cod, Mass.